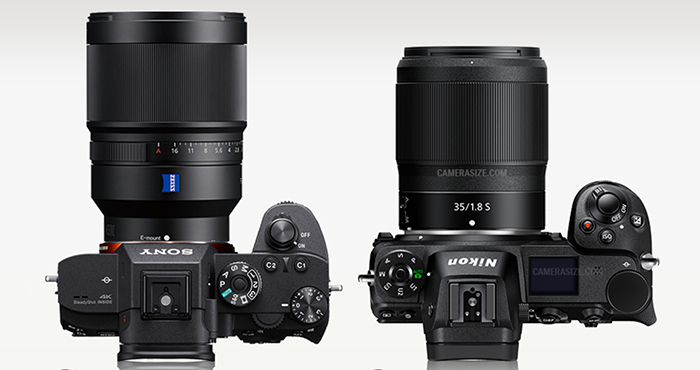 Zeiss 35mm f/1.4 versus the Nikkor 35mm f/1.8 S via CameraSize.
Many SAR readers asked if Sony will do more affordable lenses. And here is a good news I got from a very good source:
"Sony 35/1.8 G is in the long roadmap"
So it is on the roadmap but we will have to wait til 2019 to get this lens. Before that we will get the new 135mm f/1.8 GM.