(SR4) Sony A7sIII has new stacked sensor and will be on market by early 2019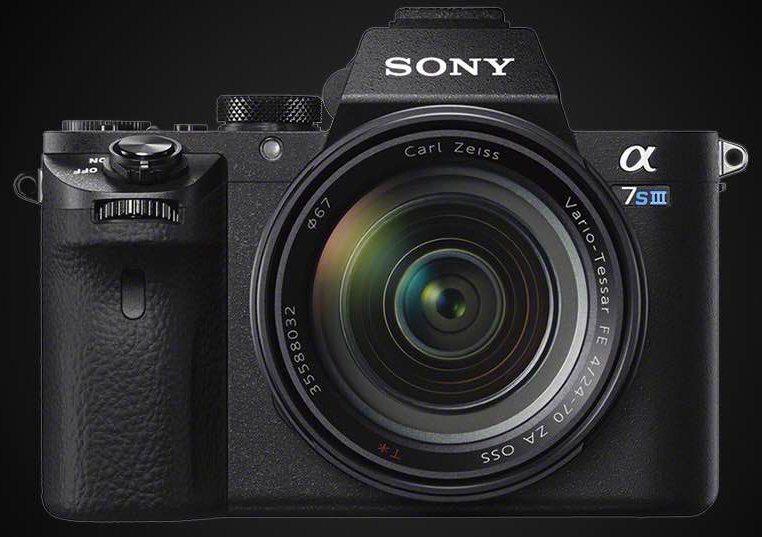 Small update on the Sony A7sIII camera. A long time Asian source sent me this:
The development of α7sⅢ has been postponed because of heat issue (SAR note: That's why it's not coming in 2018).
α7sⅢ will have stacked CMOS sensor but the sensor is different to α9's.
α7sⅢ will be sold in 2019's early.
The A7sIII will surely have 4k60p and 5.6 milion dot EVF.
Before the As7III gets launched we should get the new High End APS-C camera along with new lenses.
To be sure to not miss any of the upcoming news do this:
Subscribe our RSS feed (Click here).
Join us on Facebook (Click here).
Follow us on Twitter (Click here).
For potential SOURCES:
If you know "something" and want to share it anonymously please use the anonymous contact form on the top right of the sidebar. Please use a nickname so that I can recognize you in future messages. You can also contact me directly at sonyalpharumors@gmail.com. Use remailer.paranoici.org to send me an anonymous message if you prefer to do so.