UPDATE (rumor downgraded): Sony likely to announce new product(s) in mid-late May!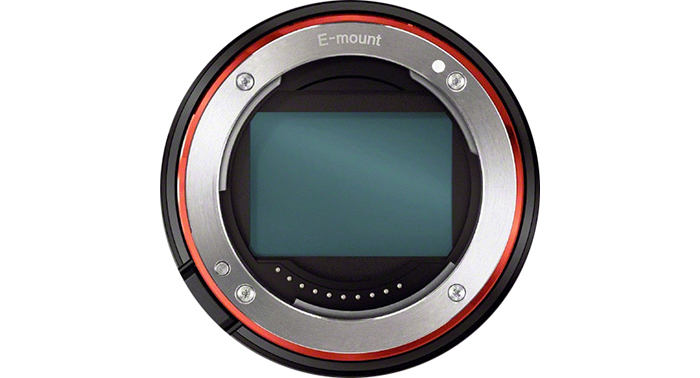 Sources told us Sony orgnized some big events and we should expect new products to be shown/announced around mid-late May!
I hope to get some details soon. From trusted sources we know that this is on Sony's 2018 roadmap:
1) 24mm f/1.4 GM should be announced soon
2) A7sIII and A6700 will also be announced this year
3) Maybe a 135mm FE coming too
UPDATE: We know got word that Sony probably has delayed the product launch. We have to wait til June :(
To be sure to not miss any of the upcoming news and rumors do this:
Follow me on Instagram (Click here)
Subscribe our RSS feed (Click here).
Join us on Facebook (Click here).
Follow us on Twitter (Click here).
I am not sure yet what will be announced in May. Also don't forget that Sony could unveil the pricing of the Sony 400mm f/2.8 OSS GM lens: