(SR4) The 400mm f/4.0 lens will be the first designed with Olympus! Coming early 2014.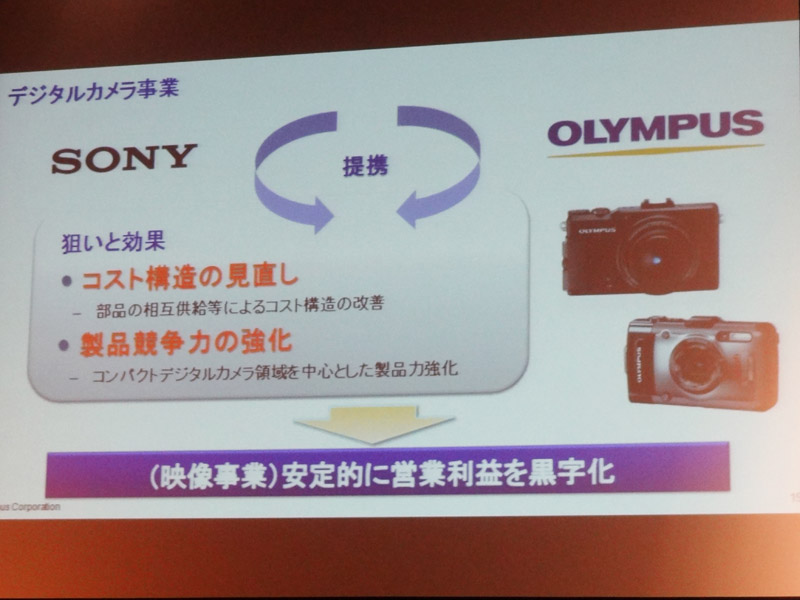 –
Last year Olympus and Sony announced their official partnership with Sony acquiring part of the company. The first effects of the collaboration in the digital camera business will be seen in early 2014 when the new 400mm f/4.0 Olympus lens will be announced. It will come along new FF and APS-C A-mount cameras. According to a trusted source that lens has been designed in collaboration with Olympus engineer's. That's really a good news because Olympus designs some of the best lens son the market. Their Zuiko series has top notch quality and they also made some super fast zooms like the [shoplink 17943 ebay]14-35mm f/2.0 lens (here on eBay)[/shoplink].
From what I heard the collaboration is very tight and Olympus will use new generation Sony sensors for their MFT cameras. I can exclude for now that Olympus may join the E or A-mount system with official Olympus cameras or lenses. Although I would like to have official Zuiko lenses for the upcoming new NEX-9 FF system camera. But that's just a dream for now…
—
Message to sources: You can send me more info anonymously by using the contact form you see on the very right of your browser. You can also contact me directly at sonyalpharumors@gmail.com.
For readers: Subscribe the RSS feed (Click here) and Twitter (Click here) stream and the Facebook fan page (Click here) in order to not miss any news!
—
Reminder (SR = Sonyrumor):
SR1=probably fake rumor
SR2=rumor from unknown sources
SR3=50% chance it is correct
SR4=rumor from known sources
SR5=almost certainly correct!