(SR4) The new Sigma 45mm f/2.8 FE is a high quality near pancake lens with aperture ring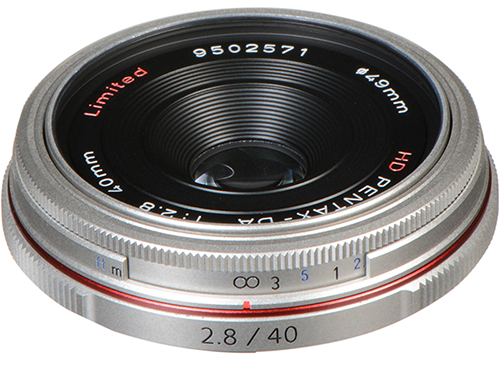 Image on top shows the Pentax 40mm f/2.8 FF lens. The new Sigma will be a bit bigger but still compact.
I always liked the small Pentax Limited pancake lens edition. And I hopes the day would come we would get some nice compact FE lenses. Well that day is finally close!
One source shared some more details about the new Sigma 45mm f/2.8 FE lens that will be announced in mid July:
45mm 2.8. Apparently this is some kind of a retro model with physical aperture ring, however it still has AF. Very nice build and small size.
Sony might one day release a Full Frame A5 in A6xxx sized body. That camera with that lens would fit in your pocket!