(SR4) Sony will announce TWO new cameras the last week of August!

Three Sony cameras are registered in Asia (via Nokishita)
I now have been told by a reliable source that Sony will announce TWO new camera during the last week of August! The source has been spot on with release times in the past so I am confident this rumor will be correct.
The source did not unveil info about what will be announced but told me that at least one of the two is not entirely "expected" by SAR readers :)
It's unclear what these cameras will be but they will NOT be the A7sIII and NOT the A9II.

Loading ...
One more Sony announcement in September/October:
This will be the fifth Sony announcement this summer. An unusual pace for Sony. And from what I heard after that late August announcement there will be more coming in September/October!
–
THIS IS HOW TO NOT MISS ANY OF THE UPCOMING RUMORS:

1) On the bottom right of the page you will see the red button (see screenshot on top). Subscribe to get notified via browser when there is a new post!
2) Subscribe our Facebook page (Click here). Be sure to edit the options to "See First" to not miss the news.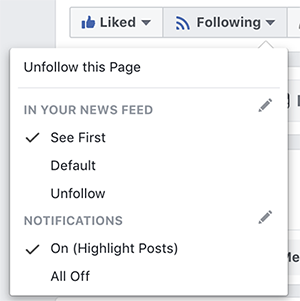 3) Follow us on Twitter (Click here).
4) Subscribe our RSS feed. If you use a RSS software just add sonyalpharumors.com to your list
5) A more private and fun way to follow me is here on Instagram.