(SR4) Sony goes Full Monty: Three new E-mount cameras to be announced very soon!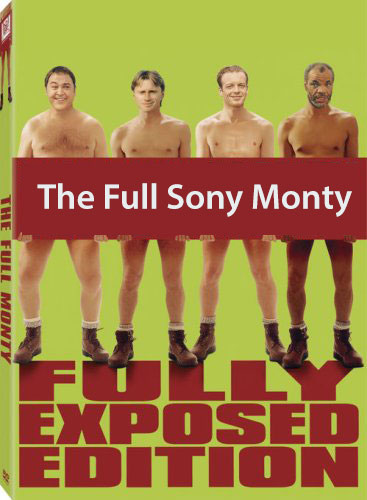 Exactly a year ago Nikon, Canon and Panasonic launched their first Full Frame Mirrorless cameras to compete with Sony. It was weird that Sony did not react to those announcements immediately. No new products at Photokina and no new FF E-mount camera for a whole year until the recently announced A7rIV.
Well, a year after Sony is finally ready to launch a total of three new E-mount cameras in August/September!
Nokishita reports
Sony has new product pages that are currently "locked" for three models of interchangeable lens cameras, it seems that there is a possibility that all three models are interchangeable lenses cameras.
Our sources told us that Sony will have a first BIG press event the last week of August. With two new cameras to be unveiled to the press. I also heard about another announcement in September/October.
It's unclear yet what Sony could announce. But hot candidates are the A6700, A7sIII and A9II…unless Sony wants to surprise us like they did with the A7rIV launch….in that case…what could it be?