(SR5) A77II is only a nice incremental update (don't expect any revolution on this camera yet).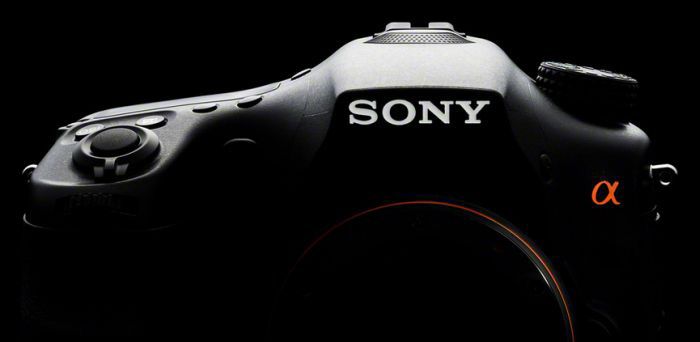 Image on top shows the silhoutte of the current Sony A77.
The A-mount A77II will be announced around May 1-2 and so far we know it has an updated 24 MP sensor and that everything on the camera has been trimmed for speed. A trusted source told me that he saw the camera and he confirmed there is no revolutionary feature on it. He said that what Sony did is to improve every single aspect of the camera. I have to say I like that :)
Stay tuned on SAR!
———
Message to sources: You can send me more info anonymously by using the contact form you see on the very right of your browser. You can also contact me directly at sonyalpharumors@gmail.com.
For readers: Subscribe the RSS feed (Click here) and Twitter (Click here) stream and the Facebook fan page (Click here) in order to not miss any news!
——–
Reminder (SR = Sonyrumor):
SR1=probably fake rumor
SR2=rumor from unknown sources
SR3=50% chance it is correct
SR4=rumor from known sources
SR5=almost certainly correct!