(SR5) Additional Zeiss Batis 40mm f/2.0 CF FE specs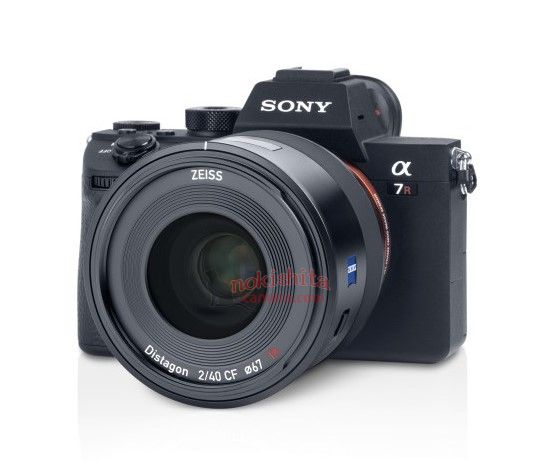 Zeiss will have a major announcement on September 27. And that's when they will show us the new Full Frame fixed lens camera and the new Batis 40mm f/2.0 CF FE lens. Nokishita spilled out some additional info on the lens:
"ZEISS Batis 2/40 CF" announced soon will weigh 361 g. The lens composition is 8 groups 9 pieces, the shortest shooting distance is 24 cm, the filter diameter is 67 mm, optical vibration reduction is not installed.
I know it's a bit hard to believe the announcement will take place in the midts of Photokina but here is the official Zeiss invitation to prove it: