(SR5) Confirmed Sony announcement within the next 7-8 days! Lenses for sure but no new camera?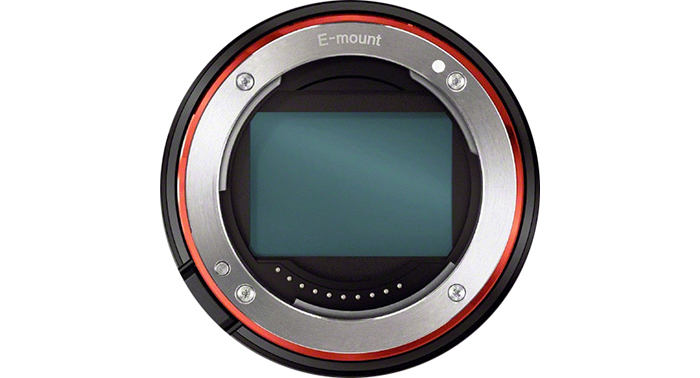 I can now confirm with 99,999% reliability that Sony will announced new products within the next 7-8 days. Journalists have been invited to various locations for a Sony product launch event.
What to expect:
New 135mm f/1.8 GM lens
Hopefully some other new E-mount lens (100mm f/1.4, 500mm f/4.0 and 600mm f/4.0 have been patented by Sony. Also rumored are a possible launch in 2019 of the 35mm f/1.8 G and a new APS-C zoom.
What to NOT expect:
No A7sIII yet
There is a reliable rumor about a new E-mount camera launch within June. But it shouldn't be announced yet at the WPPI show. My guess is that it will be announced in May-June.
–
For potential SOURCES:
If you know "something" and want to share it anonymously please use the anonymous contact form on the top right of the sidebar. Please use a nickname so that I can recognize you in future messages. You can also contact me directly at sonyalpharumors@gmail.com. Use remailer.paranoici.org to send me an anonymous message if you prefer to do so.
For READERS:
To be sure to not miss any of the upcoming news do this:
Subscribe our RSS feed (Click here).
Join us on Facebook (Click here).
Follow us on Twitter (Click here).