(SR5) Definitely a Sony announcement coming in April!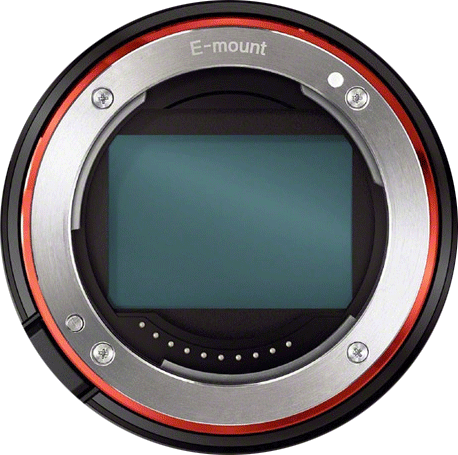 Two Highly trusted and one new source confirmed Sony will have a major product announcement in April. But is going to be announced by Sony?
I am still working to get a reliable list of what we could get. So far I can share this:
90% chance: New camcorders will be announced at NAB (April 23)
80% chance: new 16-35mm f/2.8 GM
70% chance: New E-mount FF camera trimmed for speed (Low Megapixel number, fastest autofocus of all Sony cameras, around 20fps, dual SD card, joystick control, unlimited RAW recording).
70% chance: New tele E-mount lens (probably 100-400mm FE or/and a 400mm FE)
I am still struggling to understand if the new High Speed camera will be an A7 camera (maybe an A7III trimmed for speed) or if it will get a new name like "A9" or something like that….
If you heard anything about the upcoming Sony event feel free to contact me at sonyalpharumors@gmail.com. Or use the contact form you see on the right top of this site. Thanks!
–
To not miss any rumor quickly subscribe our social network:
RSS feed: https://www.sonyalpharumors.com/feed/
Facebook: https://www.facebook.com/sonyalpharumors
Twitter: https://twitter.com/SonyAlphaRumors
.
Note: I updated the post once based on some additional info I got in these minutes!!