(SR5) Don't worry, new RX FF is in the works! Release at Photokina.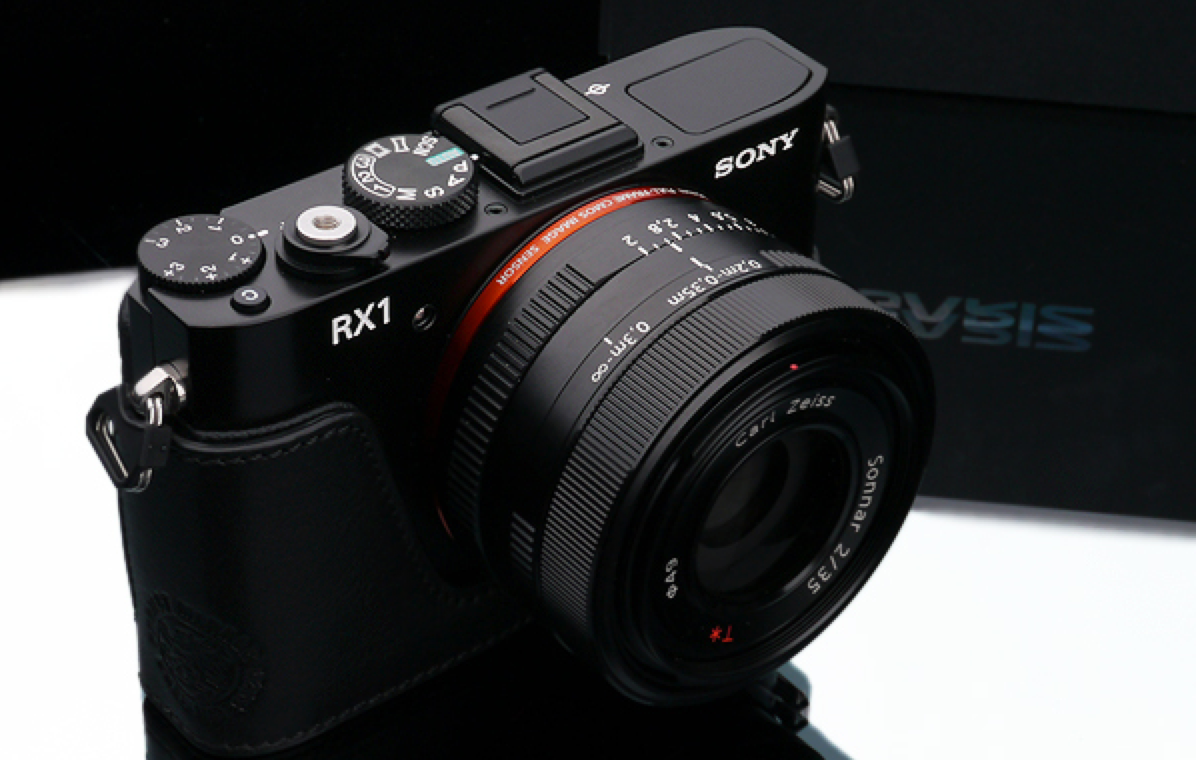 LLoyd Chambers over at Diglloyd wrote:
where is the Sony RX2R model sporting that nifty 36 megapixel sensor? And where is an RX2R model with an 18mm and 24mm and 75mm lens? Or at least one of those options? The design concept is terrific; it has legs and I'd like to see it move forward. But nary a word from Sony, which is a pity given the appeal of the RX1R.
I can give him a quick answer: "Don't worry, new RX FF is in the works". It should be announced before Photokina in September. And I have been told it comes with a huge surprise (that's all I know for now).
—
Message to sources: You can send me more info anonymously by using the contact form you see on the very right of your browser. You can also contact me directly at sonyalpharumors@gmail.com.
For readers: Subscribe the RSS feed (Click here) and Twitter (Click here) stream and the Facebook fan page (Click here) in order to not miss any news!
—
Reminder (SR = Sonyrumor):
SR1=probably fake rumor
SR2=rumor from unknown sources
SR3=50% chance it is correct
SR4=rumor from known sources
SR5=almost certainly correct!