(SR5) name of the A77 successor is "A77II". In Store this Summer.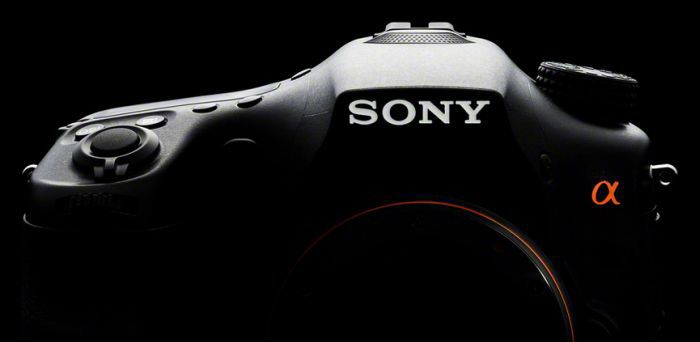 Image on top shows the silhoutte of the current Sony A77.
The following rumor has been shared by trusted sources:
The next A-mount camera to be released by Sony is the new "A77II". Announcement in late Spring and in Store this Summer. The new A77II is trimmed for speed and that will be also the main selling point of this camera. The AF will be even faster than the world's fastest AF camera that has been just released by Sony, the A6000. I am working as good as I can to get the camera specs but the chances are also very high that this will use a much improved SLT tech. Cannot confirm yet if the mirror can be locked up like we saw on a 2013 Sony patent.
Anyway, the important thing we know now is that after over one year of no A-mount camera announcement (last was the A58 in February) we will finally get a new A-mount camera! And trust me, more will come soon after the A77 successor announcement ;)
Special note to sources: In these weeks I am getting lot of info from anonymous sources too. I wanted to thank them all and as usual I ask them to be patient. I always try to double or triple check rumors before to post them on SAR. Sometimes this takes weeks. Thanks!
———
Message to sources: You can send me more info anonymously by using the contact form you see on the very right of your browser. You can also contact me directly at sonyalpharumors@gmail.com.
For readers: Subscribe the RSS feed (Click here) and Twitter (Click here) stream and the Facebook fan page (Click here) in order to not miss any news!
——–
Reminder (SR = Sonyrumor):
SR1=probably fake rumor
SR2=rumor from unknown sources
SR3=50% chance it is correct
SR4=rumor from known sources
SR5=almost certainly correct!