(SR5) First image of the new Sigma 105mm f/1.4 ART lens which will be available as native Sony E-mount version too!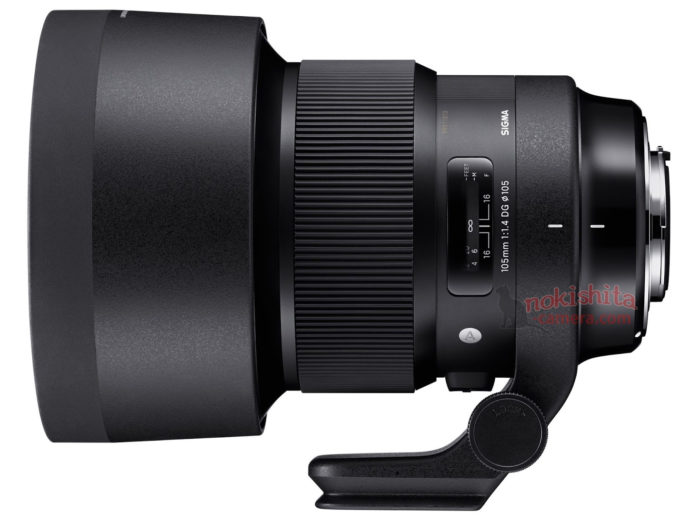 Image shows Canon mount version but Nikon F and Sony FE versions will be announed too. Click on image to enlarge!
Ladies and gentlemen…this is the first image of the new Sigma 105mm f/1.4 ART lens! It will be available for Nikon, Canon (image on top shows Canon version) and fot he first time for the Full Frame E-mount! The lens will be announced next week. Spread the word to all Sony community. This is a HUGE beast and should perform as well as the Nikon 105mm lens for a lot less $$$ (Check Nikon price at Amazon US and Amazon DE).
This is how the lens should look on the Sony A7rIII. Note that the image shows the Canon mount version of the lens. The E-mount version should have a 26mm longer rear tube:
Sigma will also announce this new 70mm f/2.8 macro lens but it's unclear if there will be an E-mount version of this: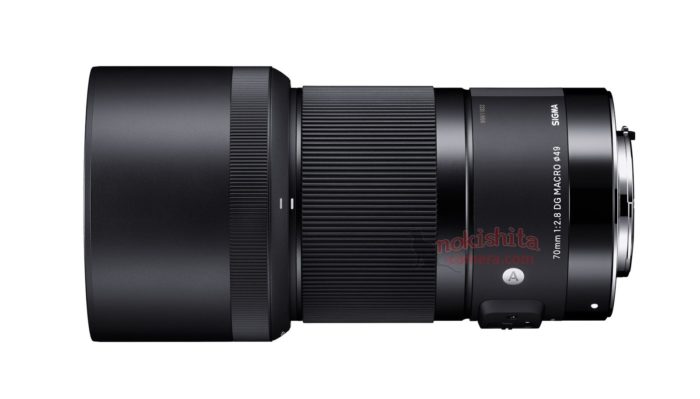 Be sure to follow us Twitter, Facebook, RSS and Instagram to not miss any rumors and news!

Loading ...
–
via Nokishita