(SR5) First images of the new Loxia 85mm f/2.4 lens!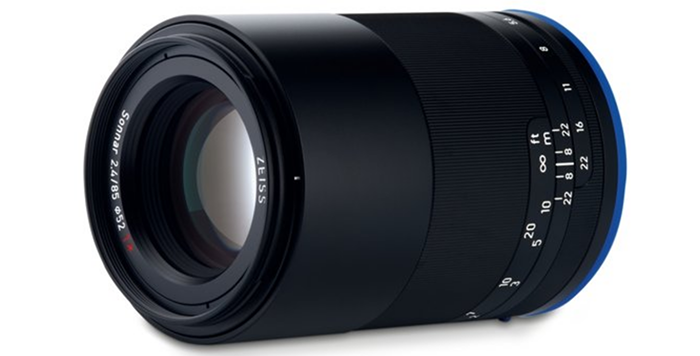 UPDATE: You can now preorder the new Zeiss Loxia 85mm FE lens at BHphoto (Click here).
The Polish site Optyczne published the first images of the Loxia 85mm f/2.4 Sonnar lens! The lens will be available in mid-December 2016 and its price will amount to 6199 PLN (around 1400 Euro).
The lens will be announced tomorrow at 11:00 Berlin time! It will be the fourth lens of the Loxia range after those:
Loxia 21mm at [shopcountry 46456].
Loxia 35mm at [shopcountry 47046].
Loxia 50mm at [shopcountry 47047].

Loading ...
Subscribe our RSS feed, Facebook page and Twitter stream if you don't want to miss more rumors and leaks!