(SR5) Full Frame mirrorless from Sony coming in almost exactly one year! 24 or 30-32 Megapixel!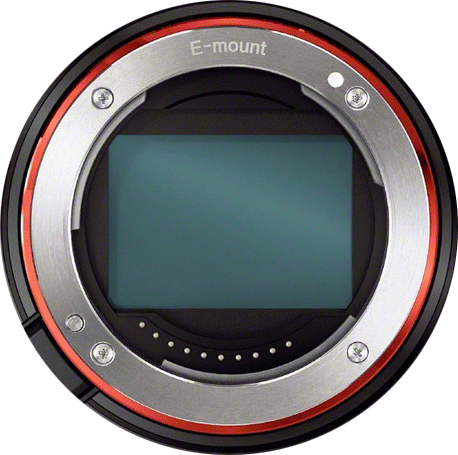 It's Christmas time and what bad administrator would I be if I wouldn't give you an SR5 rumor :)
1) These last two weeks I contacted all my best sources and they now all(!) confirmed that the next Sony Full Frame camera will not be a new SLT camera. It will be a Full Frame mirrorless camera!
2) Plan of a FF SLT release in 2013 have been dropped to fully focus the development resources on that FF mirrorless camera. Sony's main priority is to create a real High End camera. A camera that can have all the functions and capabilities of a DSLR (that means for example fast AF). Sony sees that camera as the one that should bring back some significant interests on Sony FF system.
3) The camera is still in the final stage of development. We can expect the release of the cameras by end 2013 at earliest but early 2014 sounds more likely for now.
4) The camera has some key tech not seen on any Sony camera yet. I am still working on this rumor to get some detailed info. So stay tuned!
5) The camera is a bit bigger than the current [shoplink 8454]Sony NEX-7[/shoplink] and not that much different in terms of the design.
6) The camera has a native E-mount and both E-mount and A-mount lenses will be fully supported.
7) One of the trusted sources said that Sony is right now testing two different prototypes. One features a 24 megapixel and the other camera features a new 30-32 Megapixel sensor.
In summary, in about one year the NEX world will expand into the High End Pro market. And this may be a bad news for the [shoplink 16137 ebay]Leica M system[/shoplink]! I know you have many questions about lenses, specs and so on. I am working on that and as you imagine it's not easy to get specs about a camera which features are being tested and changed every couple of weeks. So what can we expect in 2013? we will have plenty of new NEX and SLT (APS-C) cameras and lenses. And I hope Sony engeneers will manage it to announce that NEX FF by Christmas 2013! But as I said, it all depends from the development speed. As Sony stated a couple of times, E-mount FF is a "challenge". A challenge that Sony has no worry to take!
Now a short question:

Loading ...
Don't miss any rumor about the Sony NEX and SLT world. Subscribe the RSS feed (Click here) and Twitter (Click here) stream and the Facebook fan page (Click here)!
—-
Reminder (SR = Sonyrumor):
SR1=probably fake rumor
SR2=rumor from unknown sources
SR3=50% chance it is correct
SR4=rumor from known sources
SR5=almost certainly correct!