(SR5) Great last minute news: Two FE lenses to be announced on Monday!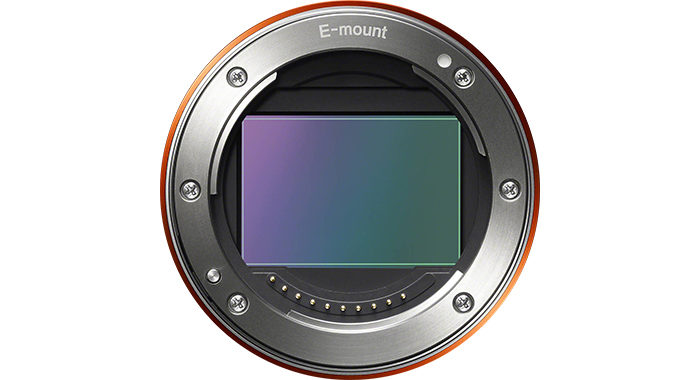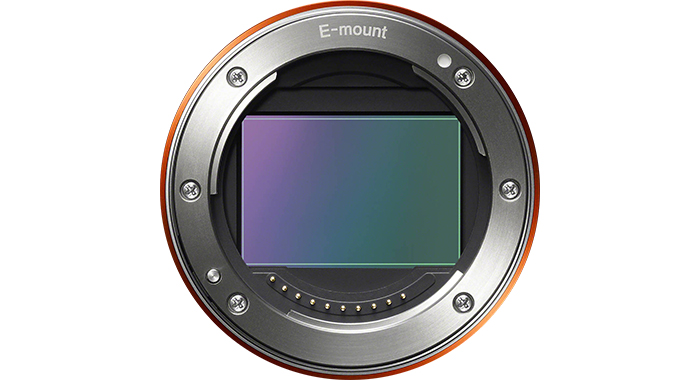 I now had a chat with three different sources. All three were actually expecting to be able to publish their 200-600mm FE G lens hands-on news today!
But now they told me that there was a last minute change at Sony:
All journalists and youtubers had to sign an NDA which will expire on Monday!
They now got info about a second FE lens too!
So this is what we learned now about the two new FE lenses:
Sony 200-600mm FE f/5.6-6.3 will cost around $2,000
The second lens is a fast telephoto prime!
Sorry again for the confusing 200-600mm announcement rumors but as you see there was really a major change because we now have TWO FE lenses to be unveiled early next week!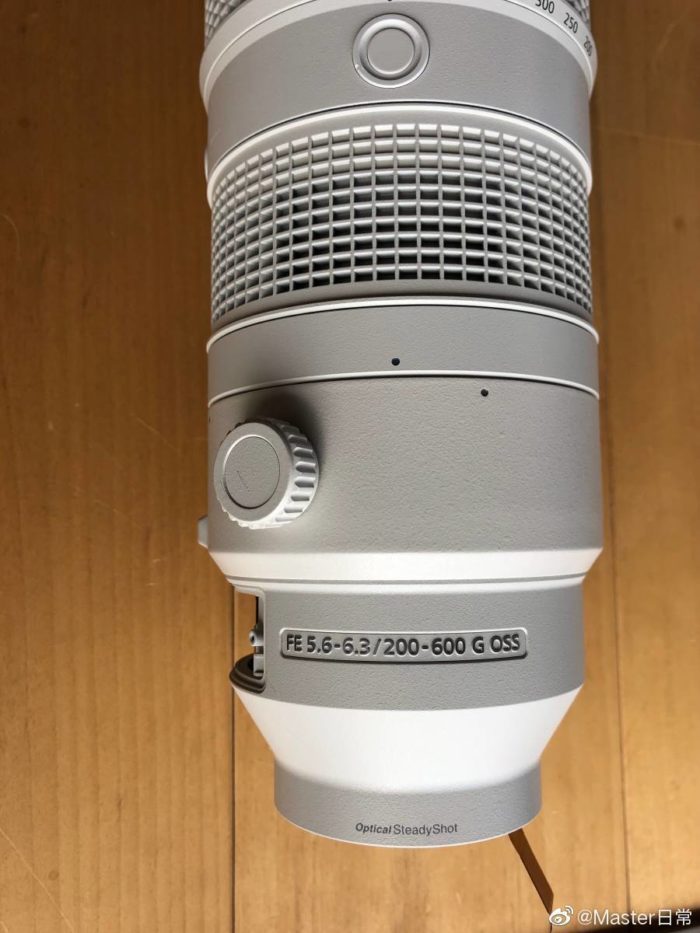 Summary in case you got lost with my rumors lately:
June 5/6 journalists had a meeting to test the 200-600mm G lens.
But the NDA to publish their hands-on is now set to expire on Monday (June 10) and not Today (June 6) as they have been previously told.
A second lens has been unveiled to them at the very end of the meeting!
This lens is a fast telephoto prime.