(SR5) UPDATED: Lo And Behold SAR folks! Sony has one more E-mount product announcement within the next 2-3 weeks!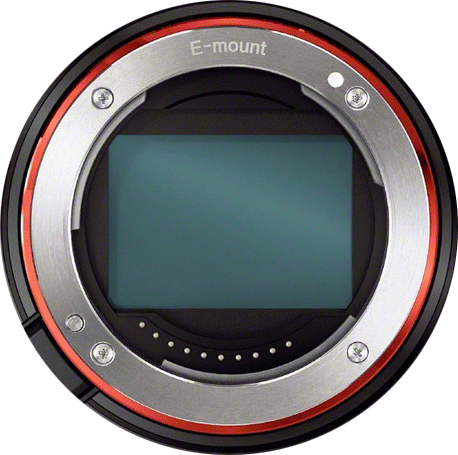 UPDATE: The announcement time got corrected from "Next week" to "within the next 2-3 weeks.
It ain't over yet! You hear it here on SAR first: Sony has one more major product announcement scheduled within the next 2-3 weeks! Be sure to subscribe our RSS feed, Facebook page and Twitter stream to not miss any news about that new Sony announcement!
The sources who confirmed this didn't share any product details info yet. Only thing they told me is that this is something "Big" and "E-mount". But of course the defintion of what's "Big" is pretty subjective so therefore do not read too much into it.
So far I got no confirmation that this is about a new A7 camera or about a new High End E-mount A9 camera (expected market release in 2017). Sony is also rumored to announce new FE lenses soon.
Or maybe there is something completely new and unexpected? Do you have some special…"dream"? :)
–
Note: "Lo and Behold" is also a subliminal invitation for SAR folks to watch the Werner Herzog's latest movie.
–
Stay tuned on SAR and subscribe the newsletter to get info when it matters:
[wysija_form id="1″]
To not miss any rumor quickly subscribe our social network:
RSS feed: http://www.sonyalpharumors.com/feed/
Facebook: https://www.facebook.com/sonyalpharumors
Twitter: https://twitter.com/SonyAlphaRumors
If you have some "rumor" to share just send me an anonymous messages here:
at sonyalpharumors@gmail.com or use the contact form you see on the right top of this site.
Reminder (SR = Sonyrumor):
SR1=probably fake rumor
SR2=rumor from unknown sources
SR3=50% chance it is correct
SR4=rumor from known sources
SR5=almost certainly correct!