(SR5) New Hasselblad "Lusso" E-mount camera leaks in China. It's a Sony A7r clone!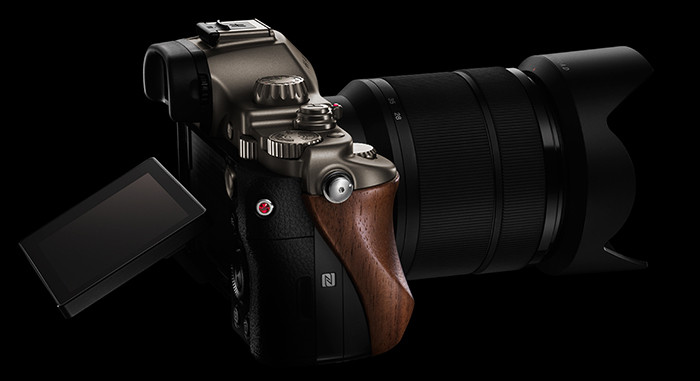 Hasselblad China just posted the first image of the new "Lusso" camera. This is a "luxurified" Sony A7r clone camera! It is NOT based on the newly announced Sony A7rII. Real world images of the camera can be seen on my previous SAR post.
Current Hasselblad Sony clones are:
[shoplink 37464 ebay]Stellar (Click here)[/shoplink], [shoplink 37465 ebay]Lunar (Click here)[/shoplink] and Hasselblad HV ($7,999 off on BH!).