(SR5) Sony will soon announce a new High End APS-C camera with EVF in the middle (like the A7 series)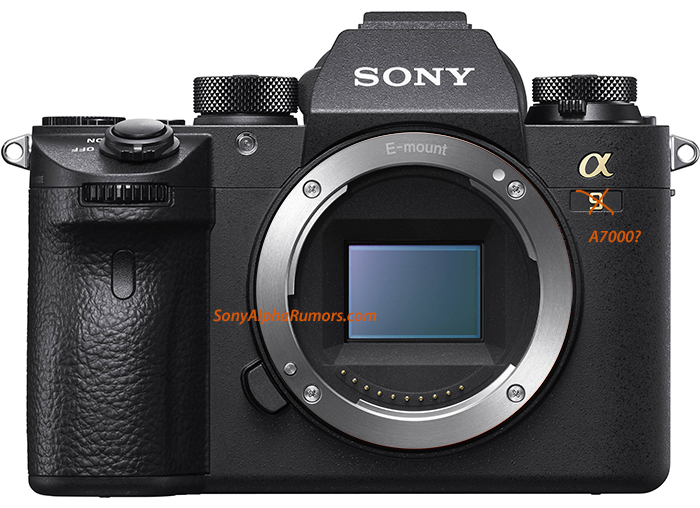 Image on top is just a mockup I made that should give you the idea of how this could look
Two reliable sources confirmed that Sony is ready to launch a new High End APS-C E-mount Camera. And both told me this: The new camera will have the EVF in the middle just like the current A7-A9 Full Frame cameras.
I have no 100% confirmed specs yet but I have been told this is a sort of mini-A9. My hope is that it will match or even beat the performance of the new and excellent Fuji X-T3. After all the X-T3 uses a Sony sensor (read more at Fujirumors).

It's still unconfirmed when Sony will announce this camera but I have been told it's coming VERY SOON. Sony is known to make product announcements in October prior the big Photo Plus show. I also should get some specs soon. Stay tuned on SAR…it is going to be an exciting October :)
One more thing: There will be new lenses too!!!!!!!!!!!!
To be sure to not miss any of the upcoming news do this:
Subscribe our RSS feed (Click here).
Join us on Facebook (Click here).
Follow us on Twitter (Click here).
UPDATE: I actually forgot to mention that we already had an E-mount camera with the EVF in the middle and that's the Sony A3000 (here on Amazon)

–
For potential SOURCES:
If you know "something" and want to share it anonymously please use the anonymous contact form on the top right of the sidebar. Please use a nickname so that I can recognize you in future messages. You can also contact me directly at sonyalpharumors@gmail.com. Use remailer.paranoici.org to send me an anonymous message if you prefer to do so.