(SR5) Surprise: RX10 has 1 inch sensor (no APS-C!) and 24-200mm f/2.8 zoom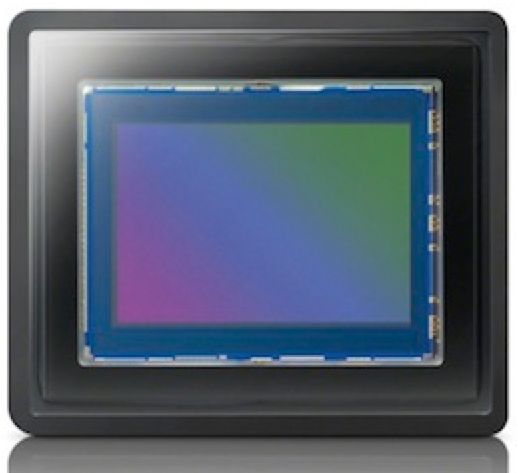 The RX100 1 inch sensor
–
Answer that question: If the RX100 series has an 1 inch sensor and the RX1 series has a Full Frame sensor. What kind of sensor size should a new RX10 series have? 99,9% of SAR readers would answer: APS-C!
But here comes the famous Sony name confusion factor: After naming the NEX E-mount cameras ….Alpha (A300, A7 and A7r), the new RX10 camera will get the same 1 inch sensor of the RX100 series! Multiple trusted sources confirmed the RX10 will have an one inch sensor and a fixed 24-200mm f/2.8 lens! Don't misunderstand me, this sounds like an amazing camera! A 24-200mm f/2.8 compact zoom on such a large sensor is an astonishing achievement. But they should have just named it RX200 :)
UPDATE: I got some answer to your questions:
– Size is about same as the Sony HX300 for example.
– Lens does not collapse.
– there is an aperture ring that can be selected to be "smooth" or with "clicking steps".
– The lens has a f/2.8 aperture through the full focal range!!!
—
Message to sources: You can send me more info anonymously by using the contact form you see on the very right of your browser. You can also contact me directly at sonyalpharumors@gmail.com.
For readers: Subscribe the RSS feed (Click here) and Twitter (Click here) stream and the Facebook fan page (Click here) in order to not miss any news!
—
Reminder (SR = Sonyrumor):
SR1=probably fake rumor
SR2=rumor from unknown sources
SR3=50% chance it is correct
SR4=rumor from known sources
SR5=almost certainly correct!