(SR4) Zeiss says next Loxia (Telephoto?) should be due at Photokina in September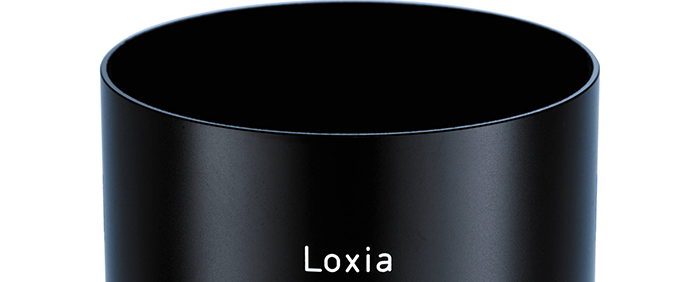 Zeiss managers do not keep secrets their plans about the Loxia lens range. A SAR reader wrote me this:
I was chatting with a Zeiss customer representative about choosing the right portrait lens a few months ago (shortly after the Milvus line came out). First he recommended the Batis 85, and I indicated I really enjoy the Loxia 50 which I have since autofocus on my first gen A7's stink. After going back and forth for a while he recommended [shoplink 46212 ebay]the 135 APO[/shoplink]. He also hinted that if I liked Loxia that much I'd have to wait until Phototinka 2016 for a portrait option. So, in regards to your recent rumor that Zeiss is releasing 3 new lenses around October, I would expect/hope one of them will be the Loxia telephoto Zeiss has hinted at before. No idea what specific focal length is being considered though.
I guess that next Loxia will be a telephoto lens…85, 105 or 135mm???
Links to all Batis and Loxia lenses:
Batis 18mm at [shopcountry 47045].
Batis 25mm at [shopcountry 45790].
Batis 85mm at [shopcountry 45791].
Loxia 21mm at [shopcountry 46456].
Loxia 35mm at [shopcountry 47046].
Loxia 50mm at [shopcountry 47047].
—
Stay tuned on SAR and subscribe the newsletter to get info when it matters:
[wysija_form id="1″]
To not miss any rumor quickly subscribe our social network:
RSS feed: https://www.sonyalpharumors.com/feed/
Facebook: https://www.facebook.com/sonyalpharumors
Twitter: https://twitter.com/SonyAlphaRumors
GooglePlus: https://plus.google.com/104216500156717934391/posts
If you have some "rumor" to share just send me an anonymous messages here:
at sonyalpharumors@gmail.com or use the contact form you see on the right top of this site.
Reminder (SR = Sonyrumor):
SR1=probably fake rumor
SR2=rumor from unknown sources
SR3=50% chance it is correct
SR4=rumor from known sources
SR5=almost certainly correct!