Status updated on the next Sony (16-35mm GM and something BIG) and next Zeiss (Batis 135mm) announcements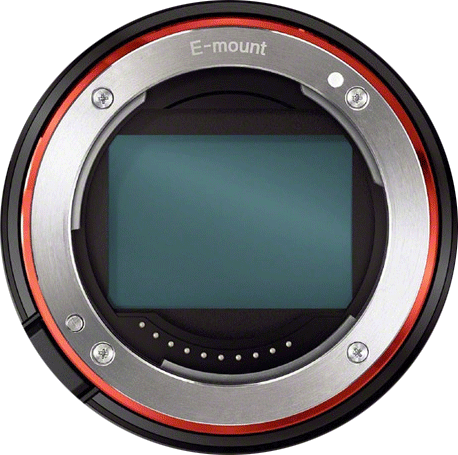 I had the chance to talk with my trusted sources about the next Sony and Zeiss announcements:
Sony:
There was some chatter about a possible Sony announcement by late March. Our trusted sources now informed us that a new Sony announcement is very likely to happen in April (and not by end of March). But they have yet no info about a specific date. They confirm the 16-34mm f/2.8 GM should be announced on that event. Sony is very hush-hush on spilling out info about the next Sony camera but trusted sources said Sony told them to expect something "BIG" :)
Zeiss:
A trusted source got some info about the next Zeiss Batis tele portrait prime lens. It will be available for preorder in late March. The exact announcement day is unclear yet but it sounds like we may have to wait 2-3 weeks before we get full details about the lens (which is rumored to be a 135mm f/2.8).
I am also working on the next Sigma FE lens details and I hope to be able to share some more info soon.
To not miss any rumor quickly subscribe our social network:
RSS feed: https://www.sonyalpharumors.com/feed/
Facebook: https://www.facebook.com/sonyalpharumors
Twitter: https://twitter.com/SonyAlphaRumors
If you have some "rumor" to share just send me an anonymous messages here:
at sonyalpharumors@gmail.com or use the contact form you see on the right top of this site.