Strong earthquake hits Japan. Sony CMOS factory evacuated.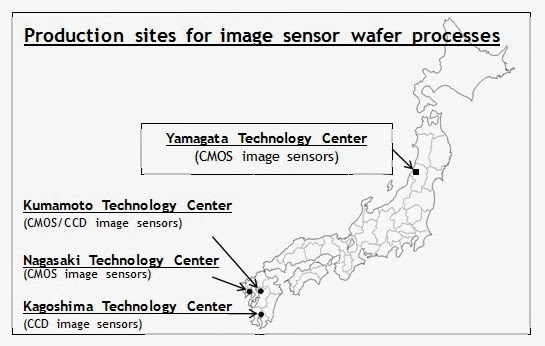 Japan just got hit by the strongest quake felt in Japan since 2011 Tohoku disaster. The earthquake also hit the Sony CMOS fab in Kumamoto. Bloomberg reports:
Sony has evacuated employees from its Kumamoto image-sensor factory as a precaution, spokeswoman Mami Imada said by phone. There are no reports of fire or injuries at the facility and the company will assess the extent of damage on facilities, she said.
Good to here there wer no injuries. Wish all affected Japanese friends a quick recovery from that shock.