Surprise: Current 10-18mm OSS lens just works fine in FF mode on the A7/A7r!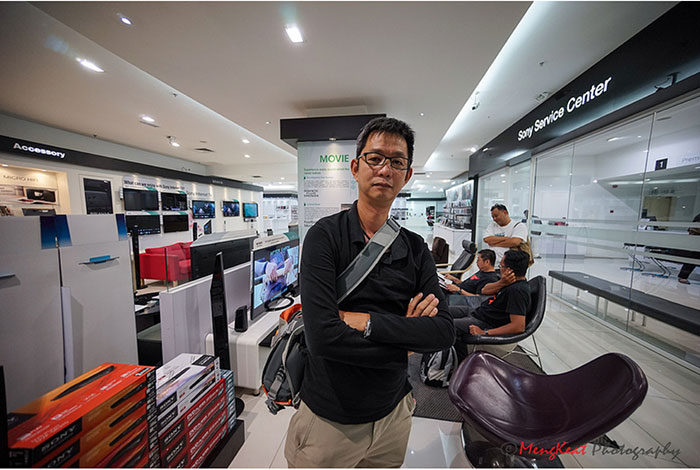 Image courtesy: Meng Keat.
SAR reader Meng Keat was able to test the Sony 10-18mm f/4.0 OSS E-mount lens on the A7r. And surprise…it works fine in Full Frame mode. There is some Vignetting in the corner but absolutely acceptable and easy to mitigate in pos production. The important thing is that the resolution is there! The image on top has been shot at 13mm 1/60 | f/4 | ISO 800 | FL 13. It means current lens owners can happily upgrade to the FF mode and future A7-A7r camera owners can easily buy that lens if they need a wide angle zoom!
You can grab the lens at [shopcountry 22165].
One more test: Popescu tested the Zeiss Touit and the Sony 35mm G lens on the A7 (dpreview forum). These lenses work well in crop mode only.