Tested Sony A7rIII at -10 degree Celsius in the snow on the Dolomites.
For three days I went up to the Dolomites (Full size images on Flickr, 500px and Instagram). This wasn't a photo tour so I did not carry a tripod and my goal was only to blind test the new Sony A7rIII to see how it works in the cold. Here are some of my findings:
Bad things:
– In the cold with (thin) gloves changing lenses is a pain. When I had the 12-24mm FE lens attached and wanted to take it off it was quite a hassle. I wish the lens release button would be easier to reach and push.
– Sometimes the electronic contacts on the mount didn't work well. This means the lens had trouble to expose and to focus. Had to clean the contacts on the mount. Not an easy task to do in the dark and while your butt is freezing :)
Good things:
– The Sony A7rIII had no issues at all. No lag, no problems at startup, no problem when it got wet with snow. On the contrary my iPhone had massive issues. It crashed multiple times even if I had it in my pocket nearly all the time.
– Most impressive thing: Battery did not drain faster than at usual warmer temperatures!
– Sensor stabilization saved some of my night shots. Very useful! This shot without tripod is OK at 0,8 sec exposure: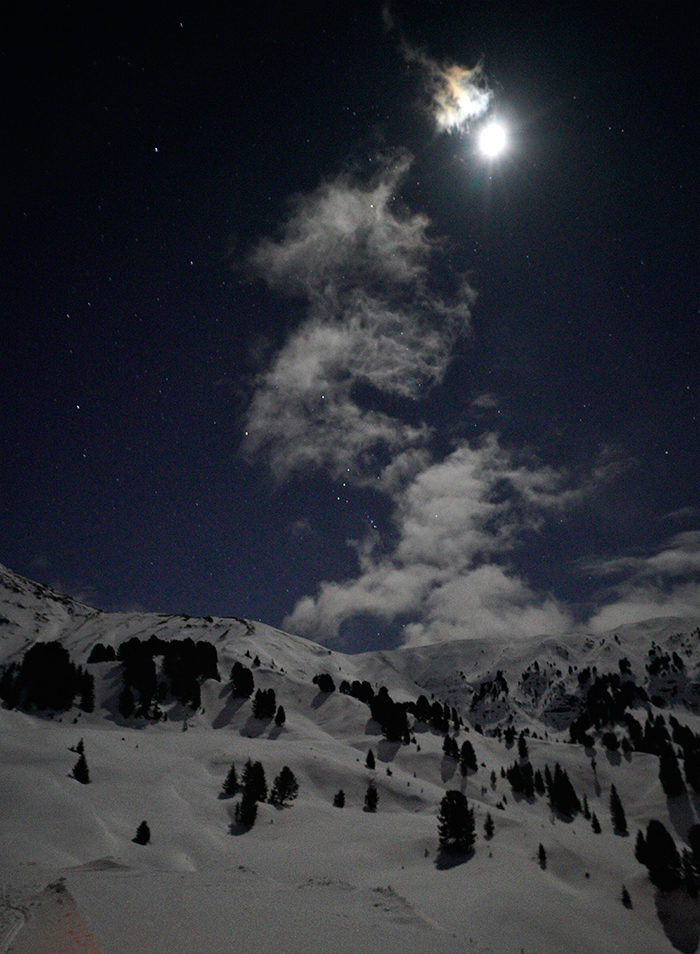 Shot on 12-24mm FE (21mm, f/4.0, 12800 ISO, 0,8sec, image slightly cropped at the bottom). Large image on Flickr.

Useful tips I learned from this trip:
– I need to buy a very light tripod to take perfect shots in low light. I hope SAR readers can give me some nice advice on this :)
– I did a lot of lens changes and got a lot of dirt on both sensor and lenses. At night and while hiking it's nearly impossible to keep the gear clean or to clean it.
– I didn't carry the 12-24mm FE lens with me while hiking. I left in the Hotel. And that was a bad choice. When I came back at the hotel and used it outside I really loved it. I would definitely choose that lens over the excellent 16-35mm FE for the following reasons: It's more compact, very light to carry and 12mm is so useful while 35mm is not: The Dolomites mountains are very steep and massive. 12mm is ideal to photograph them.
– The 85mm FE lens is excellent! I know the 70-200mm FE would be the more "useful" choice. But if you don't mind cropping the 85mm FE really proved to be the best lens for mountain photography. Light, compact, sharp all the way…what else do you need?
Image samples shot with the 85mm FE (Larger and more images on Flickr, 500px and Instagram):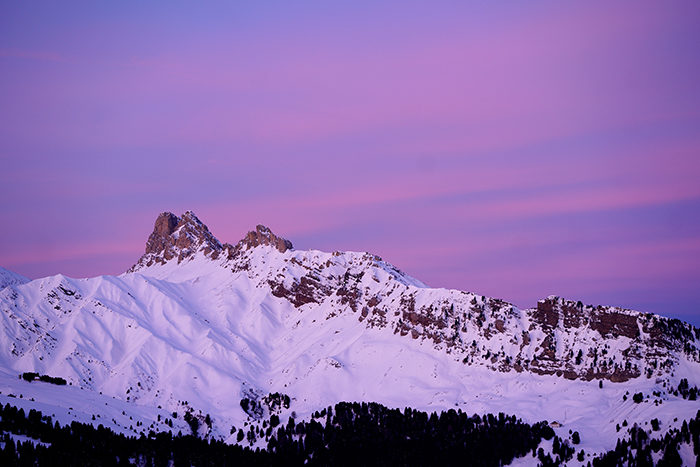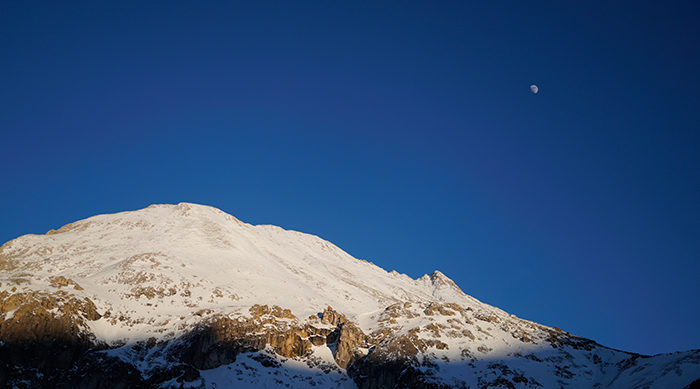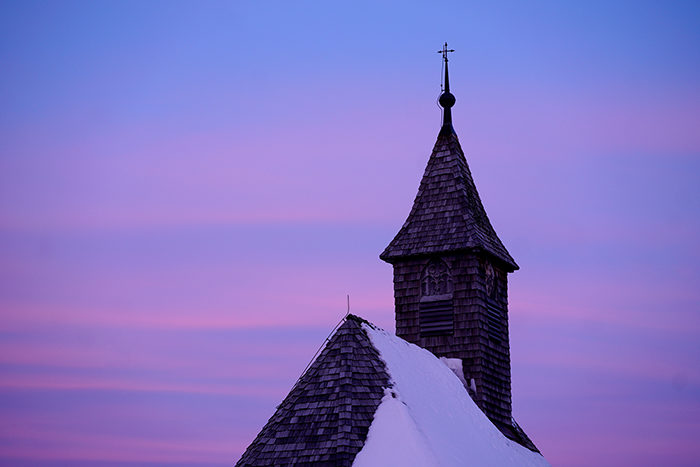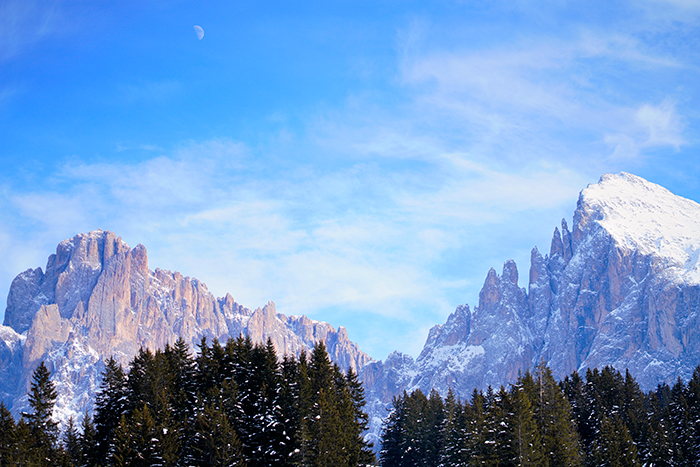 Image samples shot with the 12-24mm FE (Larger and more images on Flickr, 500px and Instagram):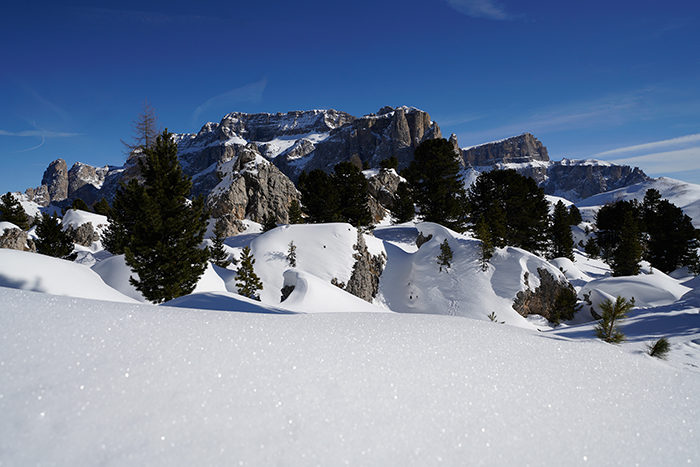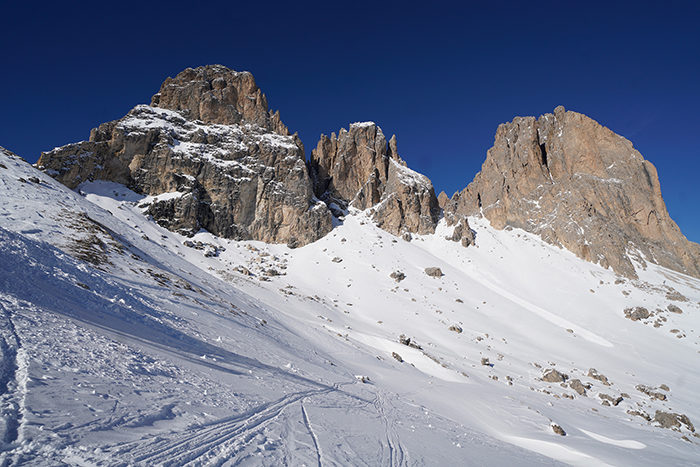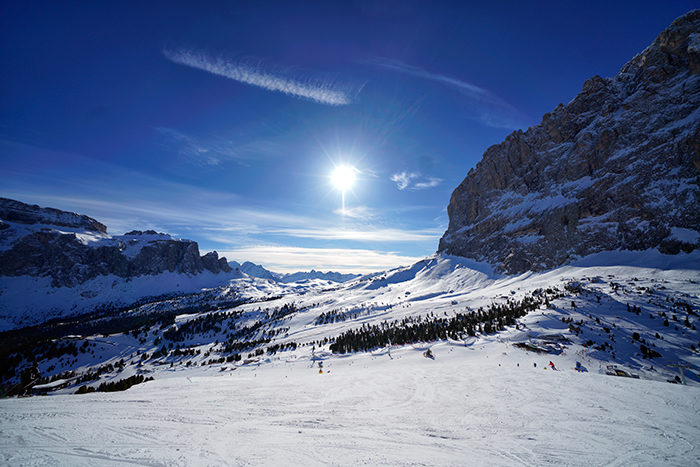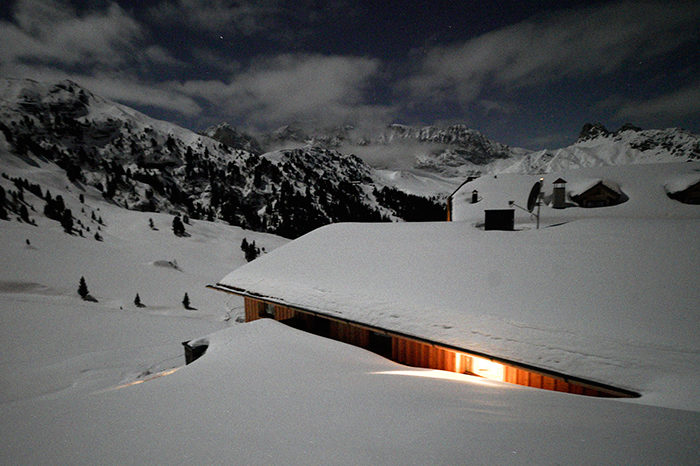 To sum up:
The A7rIII did fine but a bit larger body (A9r?) would probably be a better choice for this kind of hiking. Lens wise the 12-24mm and 85mm FE are perfect. If you have spare room in your bag the 70-200mm FE would be another great choice.
–
P.S.: I need two advice:
Suggestions for a light and small tripod?
How do I keep my lenses and sensor clean while hiking?