The problem with the Sony A7C: The idea is GREAT the specs/price are NOT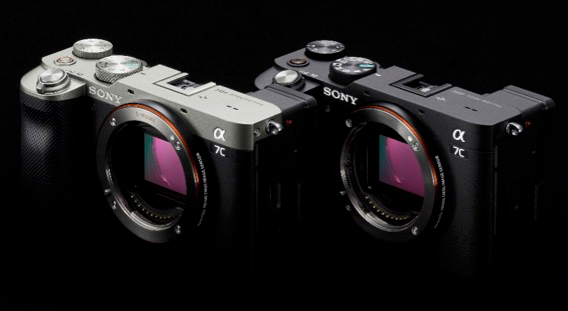 The Sony A7c got a very clear and honest reaction from the Sony community:
The GOOD:
Nearly everyone likes the idea to have a Full Frame camera in the smaller A6xxx form factor
The BAD:
Specs and pricing are off. These specs would be ok if the camera would cost $1,399 or less. I think at $1,399 this would have been a great entry level option for the masses. But Sony asks $1,799 and for that price I would have at least expected to get this: 4k60p, new Sony menu system, two SD slots, same A7rIV EVF (5.6 milion dot), and a better LCD screen.
The SOLUTION:
As it stands today this camera is a fail. Sony has now one only option: Give it a $400-$500 price cut in the holiday season. And as a tip for the future: Don't repeat this mistake when they will release the A7CII in two years from now.
P.S: I agree 100% with That1cameraguy: