The RX1R and RX100MII roundup. Full Japanese RX100MII manual for download.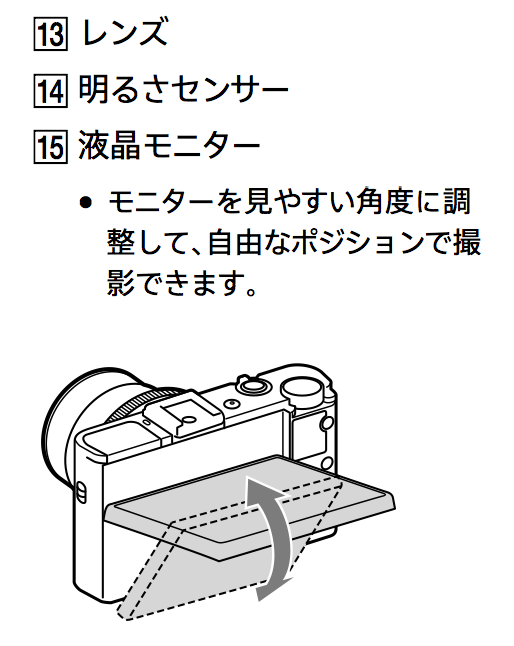 It has been a busy weekend and in case you missed the many rumors here is a short roundup. First of all a news:  If you can read Japanese than download the RX100MII manual here: http://ux.getuploader.com/nokishita/download/1/44659720M-JP.pdf
The RX showdown:
The RX1R and the RX100MII will be announced on Jun 27. I guess the news will be official at 6-7 am London time. As usual you are invited to be online at SonyAlphaRumors where I will update you live with all hot links to reviews, image samples and tests. I am still not sure but It could be that Sony also announce a sort of "Mobile Cybershot" camera. And that is rumored to feature the new Sony JPEG engine that could find his way in A and E mount cameras with the next coming firmware updated (in July). And here are in short the new features of both RX cameras:
The Sony RX1R: It's exactly the same camera as the current RX1 but it misses the Anti Aliasing filter. That's why Sony will present it as the "High Reoslution" RX1 version. Don't know what the price will be. But I guess they will charge you a bit extra for removing the Filter :)
The Sony RX100MKII: It has an "updated" 20 megapixel sensor with Exmor R technology. The same Zeiss lens as the RX100. But there are plenty of other changes: new tilt screen, longer battery life, ISO 100, Built-in Wifi, 24p recording and Hot Shoe.
One more thing: I am working on many new NEX and A-mount rumors. So if you don't care abotu RX camera news don't worry. Your time is coming soon ;)