There is now a fix for the Sony "stripe" issue!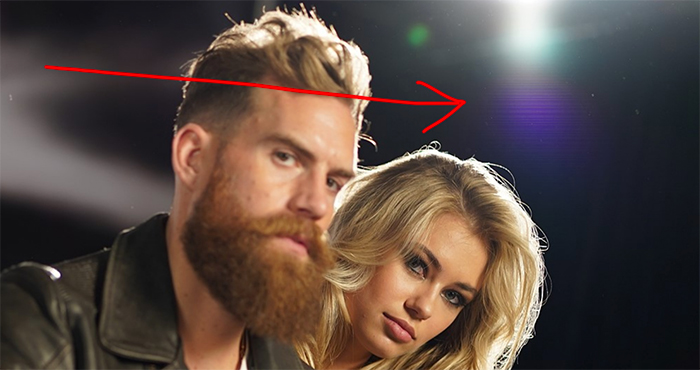 You surely remember the big discussions on Dpreview because of the A7III stripe issue that appears i certain limited conditions. Well there is good news for you! This comes in straigth from today's Dpreview post:
This fix is courtesy of Professor Hank Dietz, who is none other than the guy who developed a fix for Sony compressed Raw artifacts. His tool is available here. For now, it only works on compressed Raw files, but it works on any compressed Sony Raw file. That's important, because this issue is not isolated to the a7 III by any means (though its predecessor the a7 II doesn't appear to have any issues). It occurs with the a7R II/III, a9, R100 V – pretty much most cameras with masked pixels for on-sensor phase-detect AF (and that's not just limited to Sony).

Higher resolution bodies are less problematic because a single pixel stripe is a smaller proportion of the image. The a7 III and a9 also have more phase-detection pixels than any other camera Sony has introduced, which makes the issue slightly more of an issue on these cameras.
Download link: http://aggregate.org/DIT/KARWY-SR/karwy/test/karwy.html
To take advantage of Professor Dietz' work, you simply drag-and-drop a compressed Sony Raw file into the web application, wait a few seconds, and download the resulting file (you'll want to add '.ARW' to the end for your Raw software to read it properly). And voila – almost every trace of the striping is removed. Oh, and if you have any feedback, please PM Hank via his DPReview profile.

We've been in touch with the good folks at RawTherapee as well, and they have confirmed that they have implemented a fix internally, which will be released to the public in due course. There's even a Photoshop fix developed by DPR forum member Magnar W, if you're past the Raw development stage.
Thanks Rishi for this!