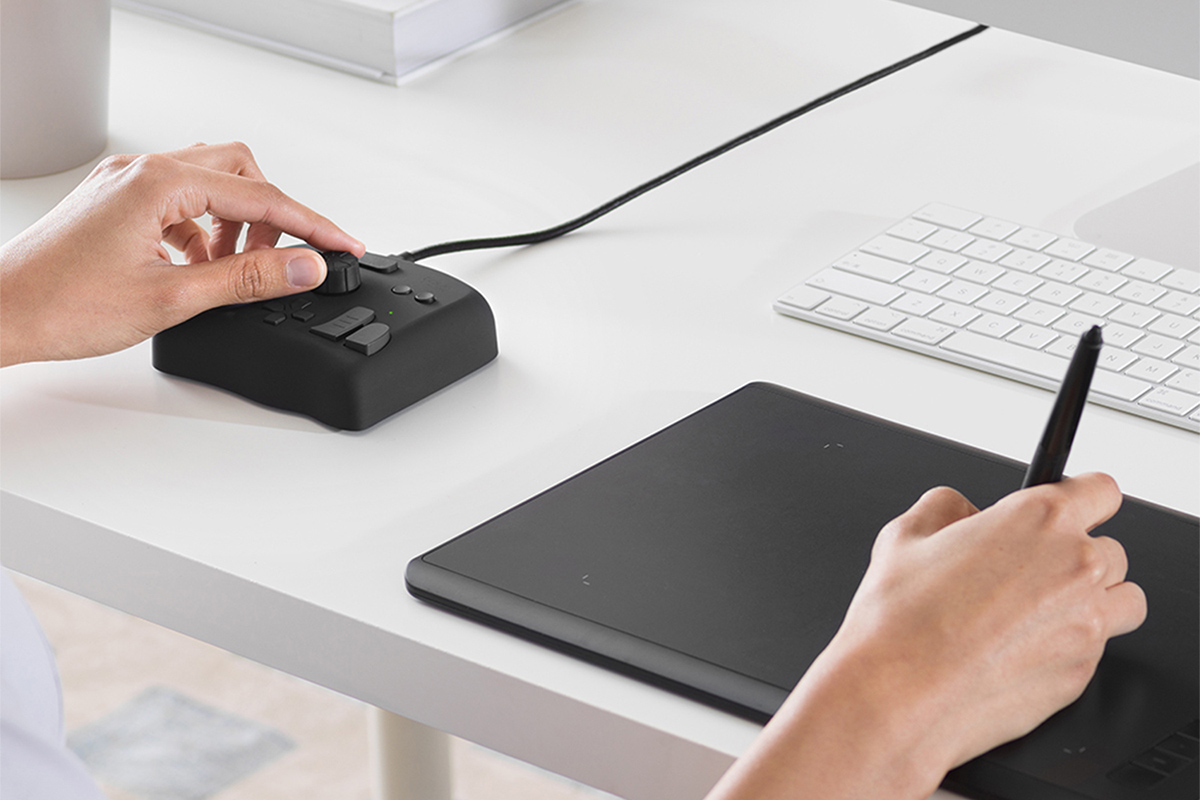 This $130 Controller Will Cut Your Editing Time in Half
Using your mouse to make small adjustments can be deeply frustrating. It also takes time — something that is very precious to any creative professional.
The TourBox Neo helps you edit faster and with better precision, thanks to an array of versatile physical controls. For a limited time, the device is just $127.49 when you use promo code VDAY2021 at checkout.
You can think of the TourBox Neo as a tiny mixing desk for your creative projects. Designed to be used with one hand, it provides a knob, a scroller, and multiple buttons that work with your favorite apps.
Say you're working in Final Cut Pro. Using the controller, you can scroll through clips to make cuts and change the exposure with a quick twist of the knob.
Editing images in Lightroom or Photoshop? The D-pad on your TourBox Neo allows you to flick through your library, and you can assign tools to individual buttons. Of course, many more configurations are available.
Rated at 4.3 stars on Amazon, this controller works with a long list of creative software on Windows and Mac. The ergonomic design makes it comfortable to use throughout the day, and you can use it alongside your mouse or graphics tablet.
The TourBox Neo retails for $190, but you can get it today for just $127.49 using the 15% off promo code, VDAY2021.