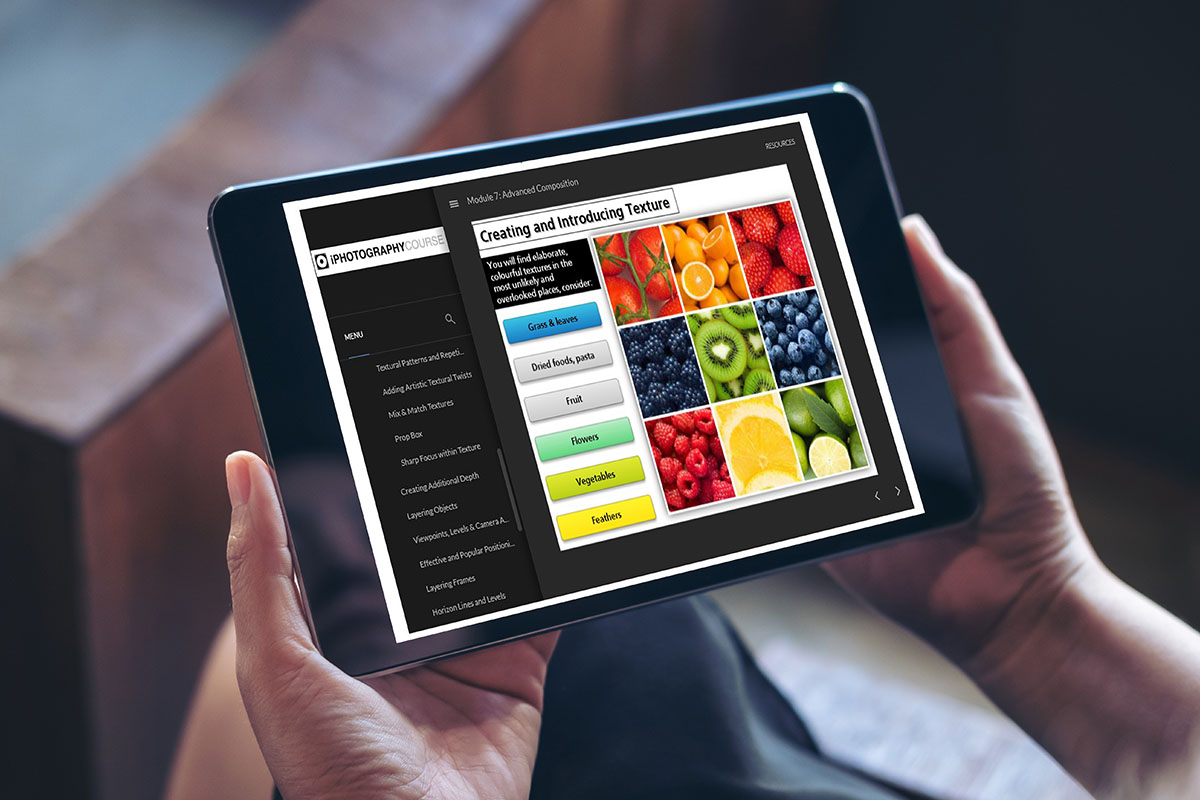 This Award-Winning Course Will Help You Take Better Phone Shots: Now Just $39
In an ideal world, you would probably use your Alpha for every shot. But when magical light strikes, it's worth remembering you always have a great camera in your pocket.
The Award-Winning iPhotography Training helps you produce amazing work with your smartphone. This 80-hour course normally sells for $849, but you can pick up the training today for just $39 in a SonyAlphaRumors special.
While a $5,000 mirrorless beast can produce better image quality than any phone, using a less powerful camera can force you to be more creative. This alone explains why artists such as Kevin Russ can make a living from iPhone photography alone.
This course from iPhotography is the ultimate resource for any smartphone photographer. Through 18 modules, you'll discover how to take full creative control of your smartphone.
Along with video lessons, the course asks you to complete photography assignments. This means you can put new knowledge into practice so that it becomes second nature.
As a student, you also get 1-to-1 mentoring with top professionals and access to a library of useful learning materials. IPhotography even has a private community where students can share work and enter competitions.
IPhotography has helped over 90,000 students to improve their skills, and the company is a Fast Growth 50 award winner. This particular course is CPD and LinkedIn-certified, so you can show off your skills to recruiters.
Order today for just $39 to get lifetime access to all 80 hours of content at 90% off the full price.