This is a cool Sony A7000 rendering (not the real cam)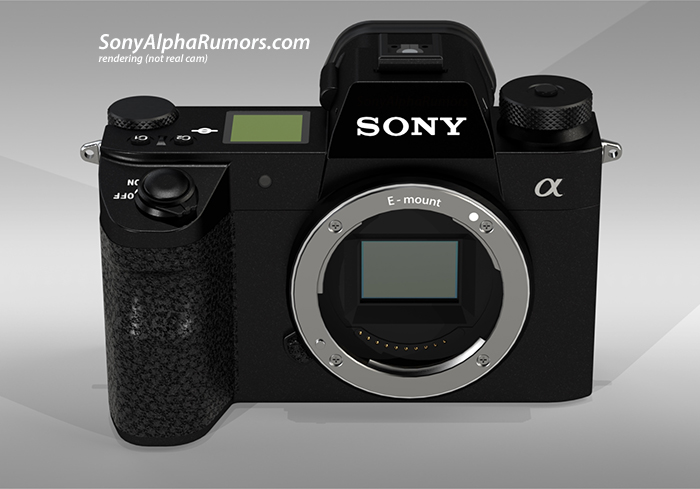 An anonymous reader (Thanks!) sent me these nice renderings of the A7000:
Rendering of the A7000 based on multiple rumors.
Design may not be accurate because it was made entirely by my subjectivity.
Based on the design of the Sony A9, there is an upper LCD and a right mode dial and a left multi-purpose dial.There are two custom buttons at the top.
This camera looks seriously cool! I want it :)