This is the new Laowa 4mm f/2.8 APS-C E-mount lens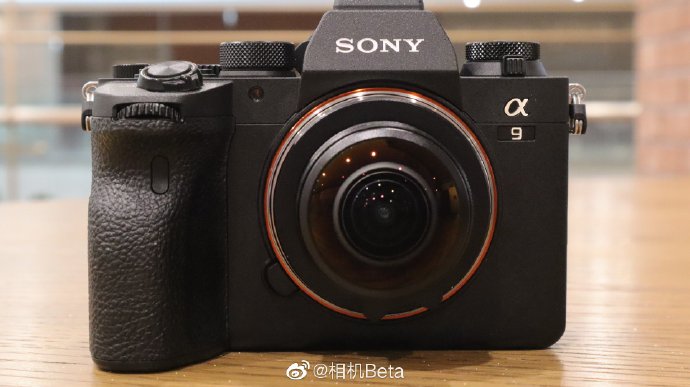 VenusOptics will soon announce this new Laowa 4mm f/2.8 APS-C E-mount lens. The Chinese Weibo member CameraBeta writes (google translated):
The new lens uses 6 groups of 7 optical structures and 7 aperture blades, which can provide a 210 ° viewing angle, a maximum magnification of 0.11 times, a size of 45.2 x 25.5mm, and a weight of 135g. The lens has Sony E mount and M43, Fuji X, Canon EF-M mount version. This time Beta got the Sony E mount version. The lens equipped with α9 II body looks extremely small. The lens is made of metal and has a very good texture. The focus handle feels good and the damping is just right, allowing you to easily grasp each scale. After the specific shooting effect, Beta will share it with everyone.