This week SAR readers photos selection

‎Sergei Gavrilov‎
https://www.instagram.com/gavrilovsergphoto/
Sony A7R2
1) Submit your picture with a message and picture here: facebook.com/sonyalpharumors or on the SonyAlphaForum image section.
2) Like and comment the pictures from other readers here: facebook.com/sonyalpharumors/photos_stream?tab=photos and on SonyAlphaForum.
3) A selection of most liked pictures by the community and by me SAR admin will be posted weekly on SAR.
Note: When sending a pic feel free to also add a link to your site to promote yourself!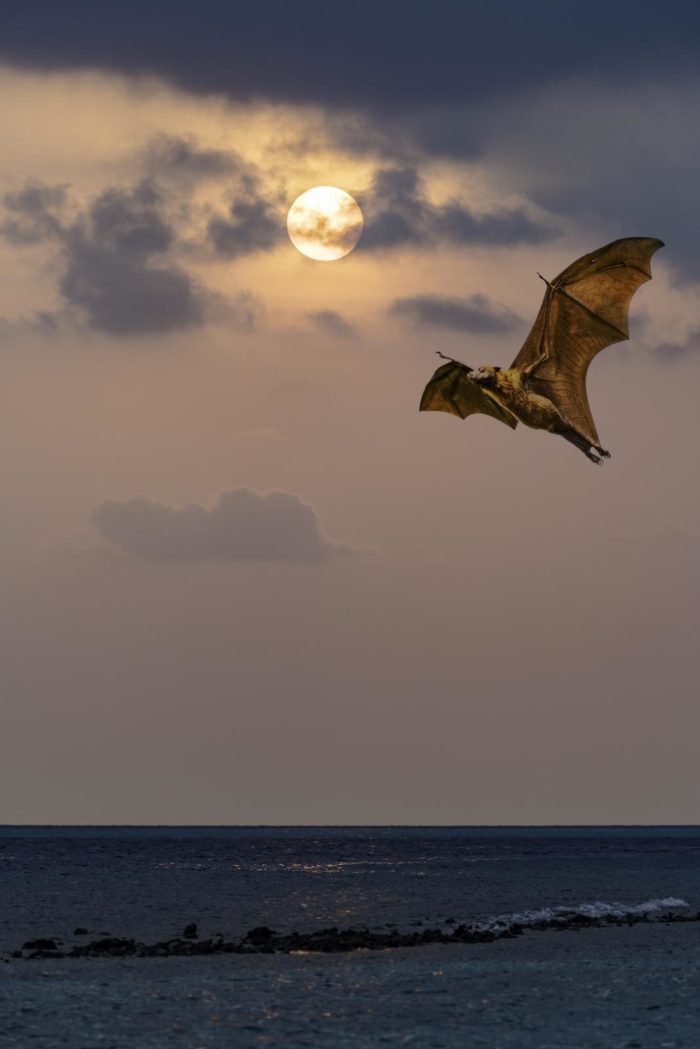 Rogerjosem on SonyAlphaForum
Maldivian sunset
A7RII + MC-11 + Canon 200mm F2.8 + Canon 1.4xII
https://www.instagra…ogerjosephotos/
https://www.flickr.c…/96461835@N07/?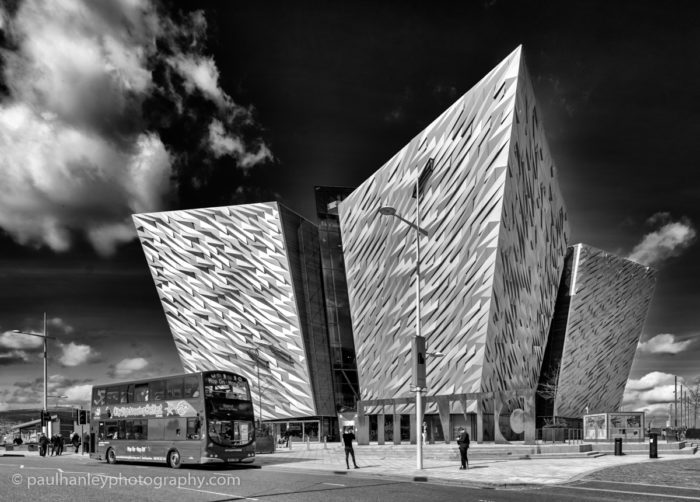 Titanic Belfast A7II, MC-11 and Canon TS-E 17mm f4 L
This is a test shot using a Canon TS-E 17mm f4 tilt shift lens on my A7II body with the Sigma MC-11 adapter. I have to say I am very pleased with this combination. Having moved to Sony from a Canon 5DMk2 I think the Sony A7 series bodies are the dream combination with this lens. Focus peaking, focus magnification, in camera level indicator, tilt screen, grid line display….fantastically easy to use.

Calle Sigrell added a new photo to SonyAlphaRumors's Timeline — with Björn Ramstedt and Ida Schönning.
April 19 at 7:55am ·
In the coupé
Sony A7II + Zeiss 55mm f1.8 + Elinchrom Studio Light
1/160s f8 ISO 50
© www.FashionPixel.se All Rights Reserved
www.facebook.com/FashionPixel.se
Models: Ida S och Björn R
Location: Falun Train Yard, Sweden

‎Frank Deckmann‎
Girl at the sea.
Sony A7 with Sony FE 50mm 1.8

‎Andreas-Joachim Lins‎
Windmills of your Mind
Sony A7rII // FE 35mm F1.4 Distagon // ISO 100 // 1/2000s
www.andreas-joachim-lins.de

Baki Çirkin‎
Shot on a900 with minolta 100mm lens

‎Lasse Thomasson‎
Westminster Bridge, London, England
Sony RX1
http://scatteredlightblog.wordpress.com

Matej Lovíšek‎
Sony A7II, Sony FE 85 1,8
www.matejlovisek.com