This week SAR readers photos selection.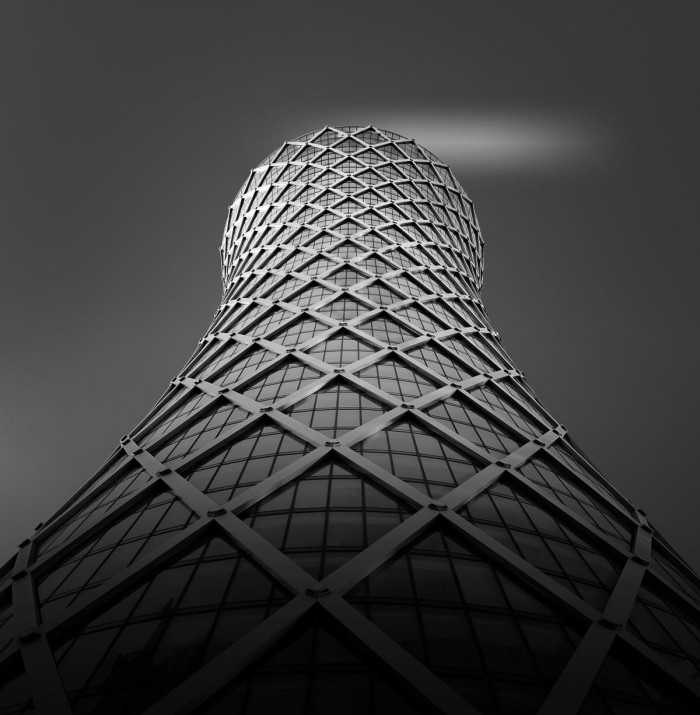 Minas on SonyAlphaForum.
Tornado Tower in Doha, shot with a6000 and Sony 10-18mm f/4 OSS Alpha E-mount lens at 18mm
Please visit my flickr page for more images: https://www.flickr.c…hotos/stratigm/
1) Submit your picture with a message and picture here: facebook.com/sonyalpharumors or on the SonyAlphaForum image section.
2) Like and comment the pictures from other readers here: facebook.com/sonyalpharumors/photos_stream?tab=photos and on SonyAlphaForum.
3) A selection of most liked pictures by the community and by me SAR admin will be posted weekly on SAR.
Note: When sending a pic feel free to also add a link to your site to promote yourself!

Baljit Singh Deo
CAMERA: SONY A7R
LENSE: CANON 70-200MM F2.8
www.baldeo.ca

Jonathan Ferland-Valois
Woodward's Building, Vancouver
Sony A6000 + Samyang 12mm

Andreas Kampe
Silent Hills, Pienza, Tuscany
Sony A7r + FE 24-70mm f4, 70mm | f7.1 | 1/125sec | ISO100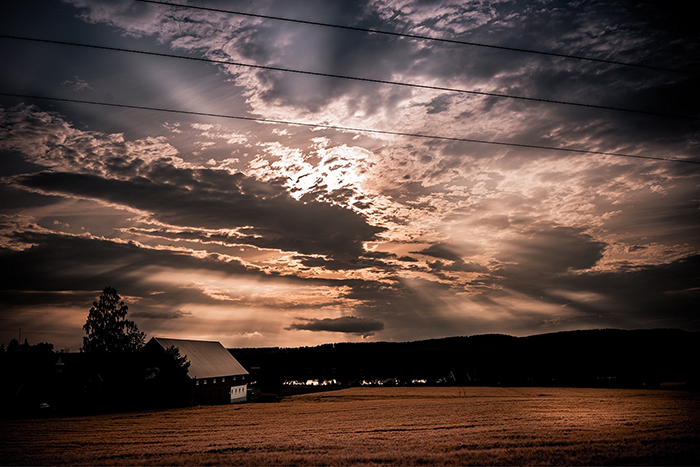 Ovalissimo on SonyAlphaForum
I was driving to a friends house this summer and just had to pull over when I saw this through the driver side window. Shot with a7ii and the 35/2.8.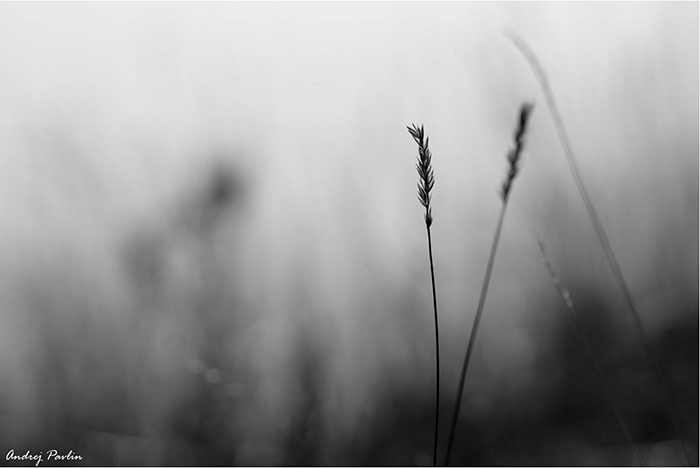 Pavlin on SonyAlphaForum
Shot taken at Velika planina in Slovenia. Reworked in Lightroom.
Sony ILCE-3000+70-200mm F4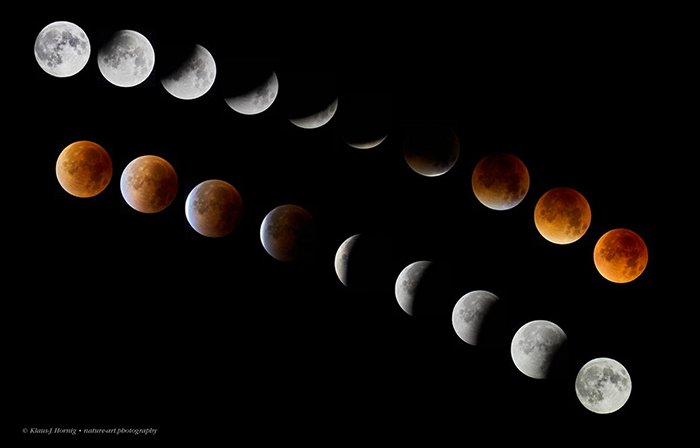 Lunar Eclipse – Super Moon – Harvest Moon – Blood Moon shot on the A6000 by KlausH on SonyAlphaForum.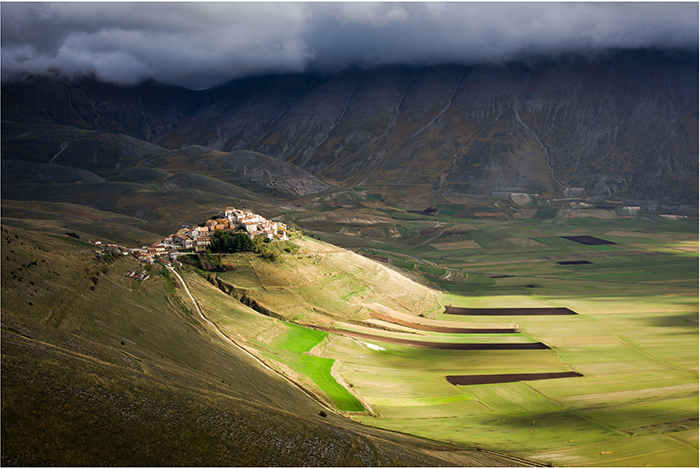 Trubak on SonyAlphaForum
Landscape from Umbria, Italy
Sony A850 + Carl Zeiss 24-70/2.8

Yuri Henderiks
Photo shot in Dishoek, Netherlands with a6000, Auto TAMRON 135mm f2.8 and Metabones N/F – E-mount convertor iso100 1/640 f5.6

Carlos Esguerra
Flatiron Building in New York by Carlos L. Esguerra. Sony Nex-7 with Sony FE 28-70 at f/8, 1/80 sec, ISO 125, handheld. Processed in Nik software Silver Effects Pro 2.

Justin Beevor
Jane Sea wreck (propeller), Aruba
Sony NEX6 in Nauticam housing; SEL16F28 lens with VCL-ECF1 fisheye converter; 2x INON Z240/4 strobes with 4900K diffusers
1/80th, f9, ISO200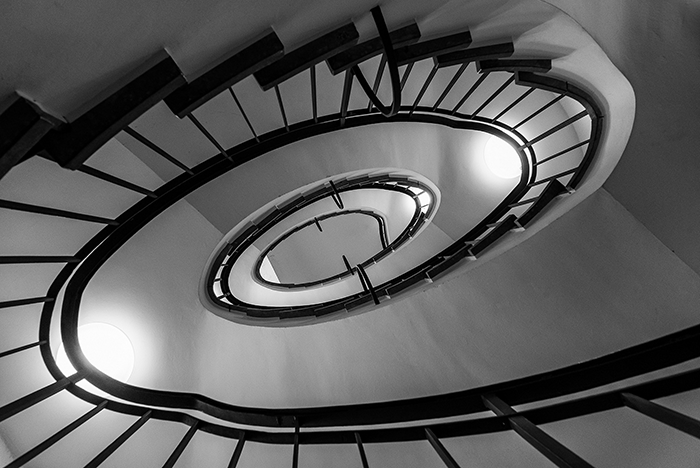 Bastian Kratzke
Oval
Sony A7s + Vogitländer 28mm 2.0
http://www.flickr.com/bastian_k

Stefano Dessi
"Old Farm"
Sony FE 55mm f1.8 on Sony A6000
5 photos merged with LREnfuse

Yuri Afanasiev
Summer 2015. Sony A7RM2 + SEL70200G | 70.0 mm | f / 7,1 | ISO 80 | 1/500 | JPG |
New photos on https://www.facebook.com/photoru.ru
My Site http://www.photoru.ru/

Fernando Reynolds Torréns
A7II Zeis Distagon 35 F1.4
F 11
5′
Iso 50
Nisi Polarizador
Nisi Filtro Neutro11 pasos

Sidath Senanayake
The south-western view of Tre Cime reflected in Lago Antorno under a windswept night's sky.
Lago Atorno, Italian Dolomites, Tyrol, Italy, 2014
Sony a7r with Sigma 35mm f/1.4mm Art
Info on the shot and more photos on Flickr: (http://www.flickr.com/photos/sidaths) and Facebook (http://j.mp/SidPhotosFacebook).

Øystein Lorentzen
Evening in Bodoe, Norway. Taken with my A7r and 1635 at 16mm.

Mathieu Eymeoud to ‎SonyAlphaRumors
September 29 at 2:07pm ·
Lunar eclipse in Barcelona
Made with a7 + 55mm
https://www.flickr.com/photos/mathieueymeoud/

Scott Cramer to ‎SonyAlphaRumors
October 1 at 1:26am · Edited ·
Peaking fall colors in the Uncompahgre National Forest near Ophir, Colorado a couple days ago. Sony ILCE-7RM2 with Nikkor 16mm f/2.8 fisheye with Fotodiox adapter. 1/160th s at f/8 ISO 100. www.scottcramerphotography.com