This week SAR readers photos selection.

Yuri Afanasiev
Summer 2015 on Mars. Sony A7RM2 + SONY 16-35 mm F/2.8 (SAL-1635Z) | f / 8,0 |ISO 500 | 1/25000| JPG |
New photos on https://www.facebook.com/photoru.ru
My Site http://www.photoru.ru/
1) Submit your picture with a message and picture here: facebook.com/sonyalpharumors or on the SonyAlphaForum image section.
2) Like and comment the pictures from other readers here: facebook.com/sonyalpharumors/photos_stream?tab=photos and on SonyAlphaForum.
3) A selection of most liked pictures by the community and by me SAR admin will be posted weekly on SAR.
Note: When sending a pic feel free to also add a link to your site to promote yourself!

Nilzgraphy‎
Shot w/ Zeiss 55mm 1.8 FE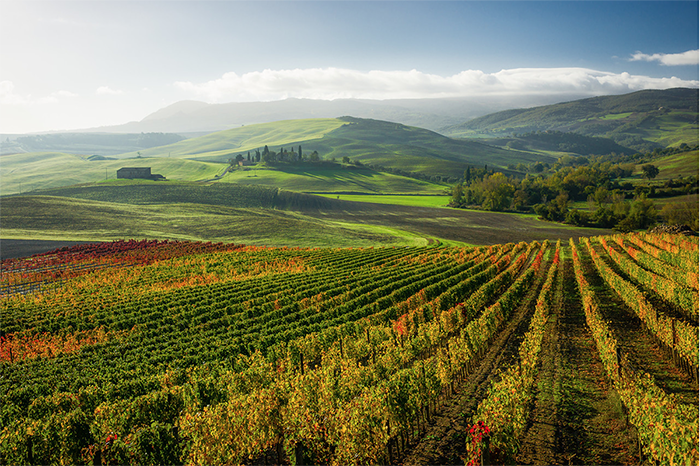 Trubak on SonyAlphaForum
Tuscany
A99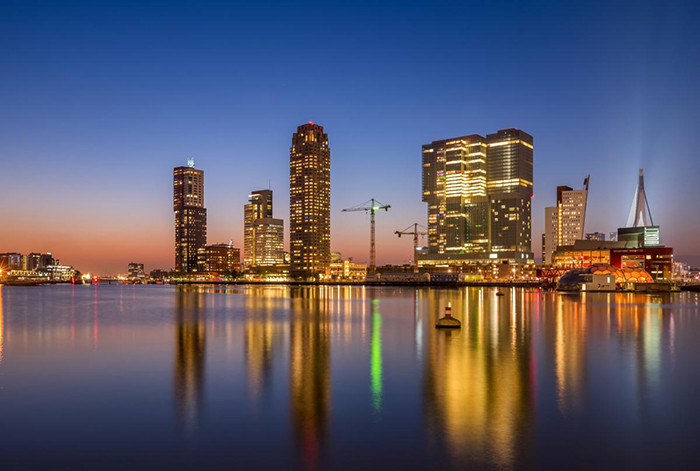 Gustav on SonyAlphaForum.
Rotterdam
taken with the sony A7rII and FE 16-35 F4 CZ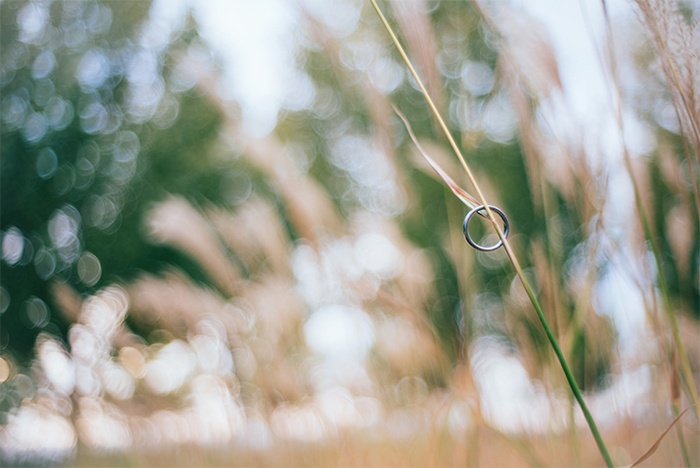 Simon on SonyAlphaForum
Ring
Sony A7RII + Pentax Takumar SMC 35mm f2 – ring shot

Greg Woodward‎
Earlier this week, I shot with footballer Charlie Sheringham.
I've been shooting with the A7R ii since the day it arrived from my pre-order and had concerns with the lack of hi-speed sync using flash (With the exception of the Mitros – Which I down own and have no desire to own).
After having shot a few light frames my concerns have been ultimately quashed.
Sony A7Rii, Iso 100, 16-35mm at f9, 160 Shutter. Lighting with Elinchrom quadra rangers.
www.gregwoodwardphoto.com
T – @gregwoodwardphoto
Insta – @gregwoodwardphoto

Mark Reeder
Babcock State Park, West Virginia, USA
Sony A7RII/Zeiss Otus 85mm f/1.4 Apo Planar T* ZF.2
http://www.markbensonreeder.com/new-release/

‎Justin Beevor
Spinyhead blenny: Alice in Wonderland, Bonaire
Sony NEX-6 in Nauticam housing; Zeiss Touit 50mm macro; SubSee +10 dioptre; 2x Inon Z240
1/160th, f16, ISO200
http://tinyurl.com/per7qcq

Niall Cosgrove
one of my favourite pictures, for a lot of reasons, the Milky way was very visible, the night was very clear and still, plus you can just make out the Northern Lights on the left hand side of the Picture. Sony A7r, Zeiss Batis 25mm f2

Vedran Tolić‎
Wedding love on streets of Zagreb. Sony a99+Zeiss 16-35 f/2.8. My FB page: https://www.facebook.com/VedranTolicPhotography smile emoticon

Andreas Elste‎
Sony A7 + Zeiss FE 55 1.8
@55mm | F2 | 1/250s | ISO200 smile emoticon

Eric Scheaff‎
Sony A7r + CZ 16-35 f4 + Paris + Eiffel tower + autumn

Zach Ashcraft‎
"Garden of the Gods Moon Monster"
Sony A6000 + 70-200 F/4G

Pavel 'Pasharome' Vavilin‎
"Una riga di troppo"
ILCE 600 + Nikkor 35/2 AiS @F2