This week SAR readers photos selection.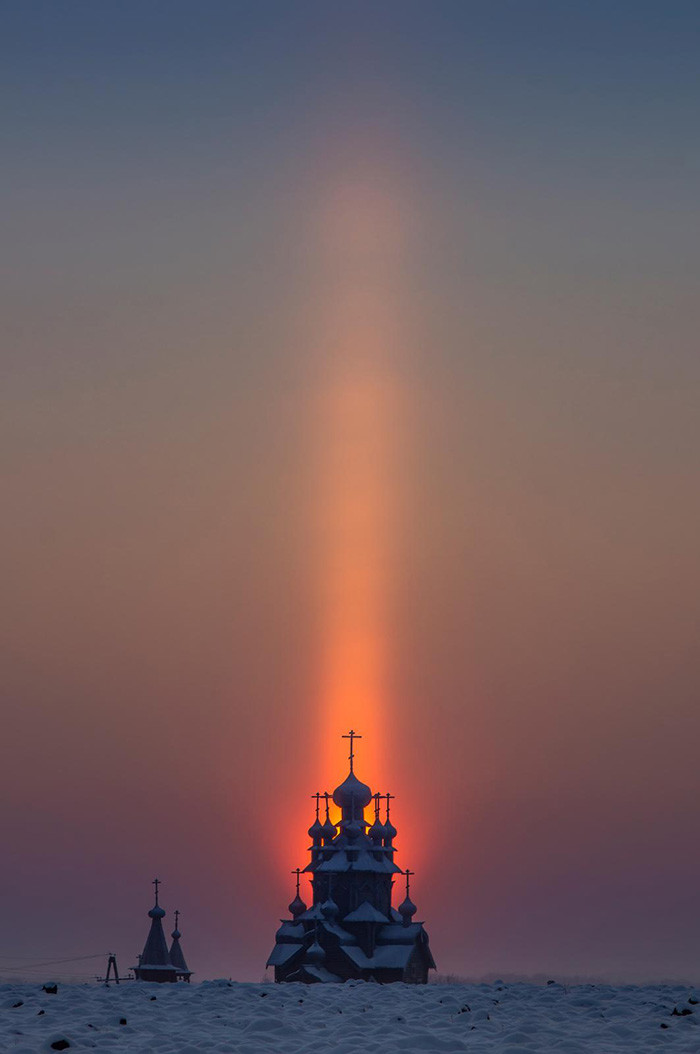 Maxim on SonyAlphaForum
Halo
1) Submit your picture with a message and picture here: facebook.com/sonyalpharumors or on the SonyAlphaForum image section.
2) Like and comment the pictures from other readers here: facebook.com/sonyalpharumors/photos_stream?tab=photos and on SonyAlphaForum.
3) A selection of most liked pictures by the community and by me SAR admin will be posted weekly on SAR.
Note: When sending a pic feel free to also add a link to your site to promote yourself!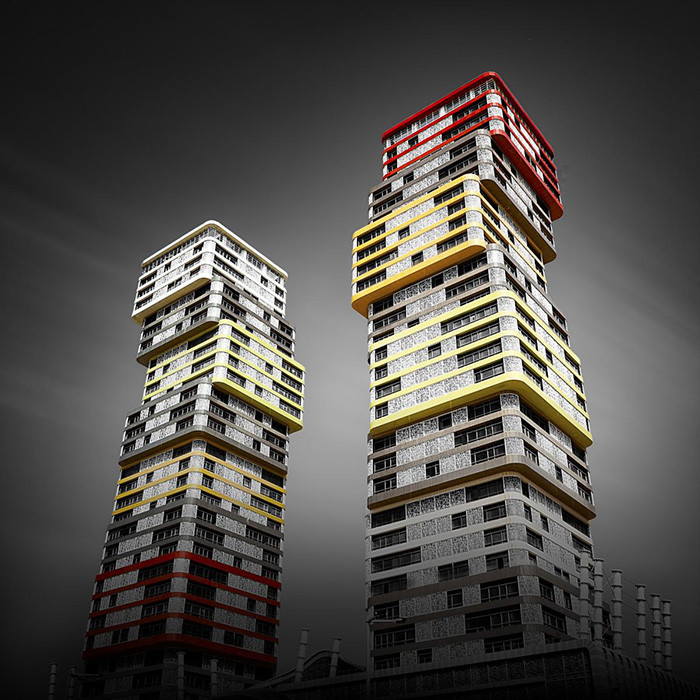 Minas Stratigos on SonyAlphaForum
Lusail City – Qatar
a 3 minutes exposure, selective color in post
Sony A7RII, FE 24-70 – 24mm, f 6.3, ISO 100, 180 seconds
My flickr profile: https://www.flickr.c…hotos/stratigm/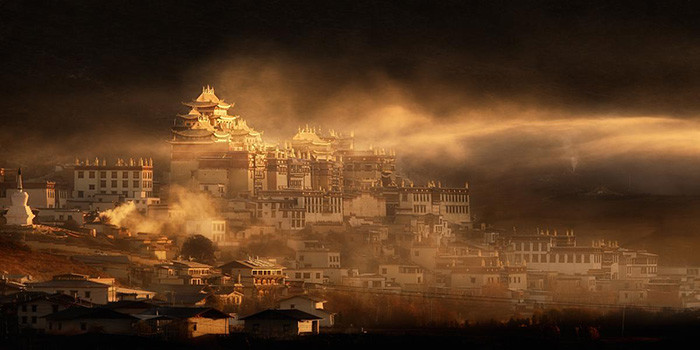 Shadowblade on SonyAlphaforum
Songzanlin Monastery in Yunnan, China. High in the Himalayas, situated at 3300m on the edge of the Tibetan plateau, it was established by the fifth Dalai Lama. Smoke from wood fires and mist from the surrounding grasslands intermingle to form a haze in the morning sun.
Sony A7r with Sigma 120-300 OS and 1.4x TC.

Killabee Khairul Fadhli
Bromo. indonesia
A7R + SAL2470z

Pierre Paqueton‎
Paris, under Pont de la Tournelle. Shot with a Nex 6, a Zeiss 24f1.8. f4.5, 1 sec. Taken in the early morning so that the light in the tunnel was approximately as bright as the one coming from the outside. If you want to see more pictures, don't hesitate to visit my blog : lecomptoirdepierre.wordpress.com

‎Shubhankar Saha‎
Architecture shot in Singapore financial district with Sony a7r 16-35mm

Merlin Ulrich‎
Berlin, Germany
a7+Speedmaster 50 @ 0.95

‎Tom Bourdon Documentary Travel Photography‎
Up, up and away.
A hot-air balloon flying over the volcanos in La Garrotxa. Spain.
Shot on a Sony a6000, 1/250, f8. ISO100.
More images at http://tombourdon.co.uk/2016/01/up-up-and-away/
https://www.facebook.com/TomBourdonPhotographer
Copyright TomBourdon.co.uk

Torsten Muehlbacher
A cold january evening in Tyrol , Austria
Sony A7RII / Zeiss Batis 25mm
Torsten Mühlbacher Fotografie

Fernando Reynolds Torréns
A7II Zeiss 35 F1.4
NISI POLARIZADOR
NISI Degradado Inverso 3 pasos
1/4000
F2.8
Iso 6.4000

Richard Larssen Photography
Sony a7II, Samyang 14mm F/2.8, one exposure
https://www.facebook.com/richard.larssen/photos/a.1374614596090445.1073741828.1374555879429650/1714848848733683/?type=3&theater

Stan Moniz‎
Looking back on a special evening at the Canyon overlook trail in Zion national park. Just one more month guys and the center of our galaxy returns in view rising in the East during the early morning hours. Shot with Sony A7rii and the Sony 28mm f2.0