Tokina 23-33-56mm review by Opticallimits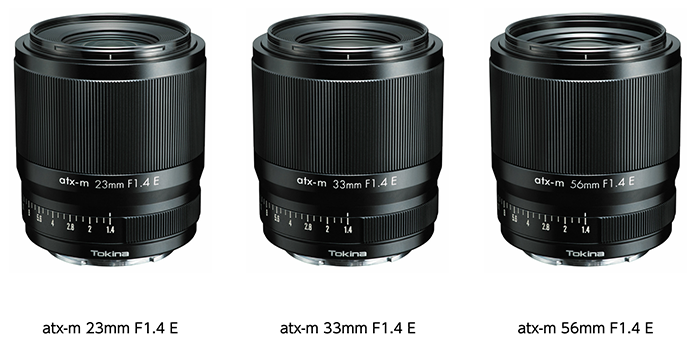 End of 2021 Tokina announced these three new APS-C E lenses that are now in Stock at BHphoto. Opticallimits tested all three of them:
Tokina 23mm f/1.4 at Opticallimits:
The Tokina lens isn't perfect but it combines the creative potential of a high-speed aperture and sane pricing.
Tokina 33mm f/1.4 at Opticallimits:
Overall, Tokina atx-m 33mm f/1.4 E is a very good value package with a few hiccups.
Tokina 56mm f/1.4 at Opticallimits:
The most difficult aspect around the Tokina lens is not its performance but the sheer amount of competition that it faces in E-mount.