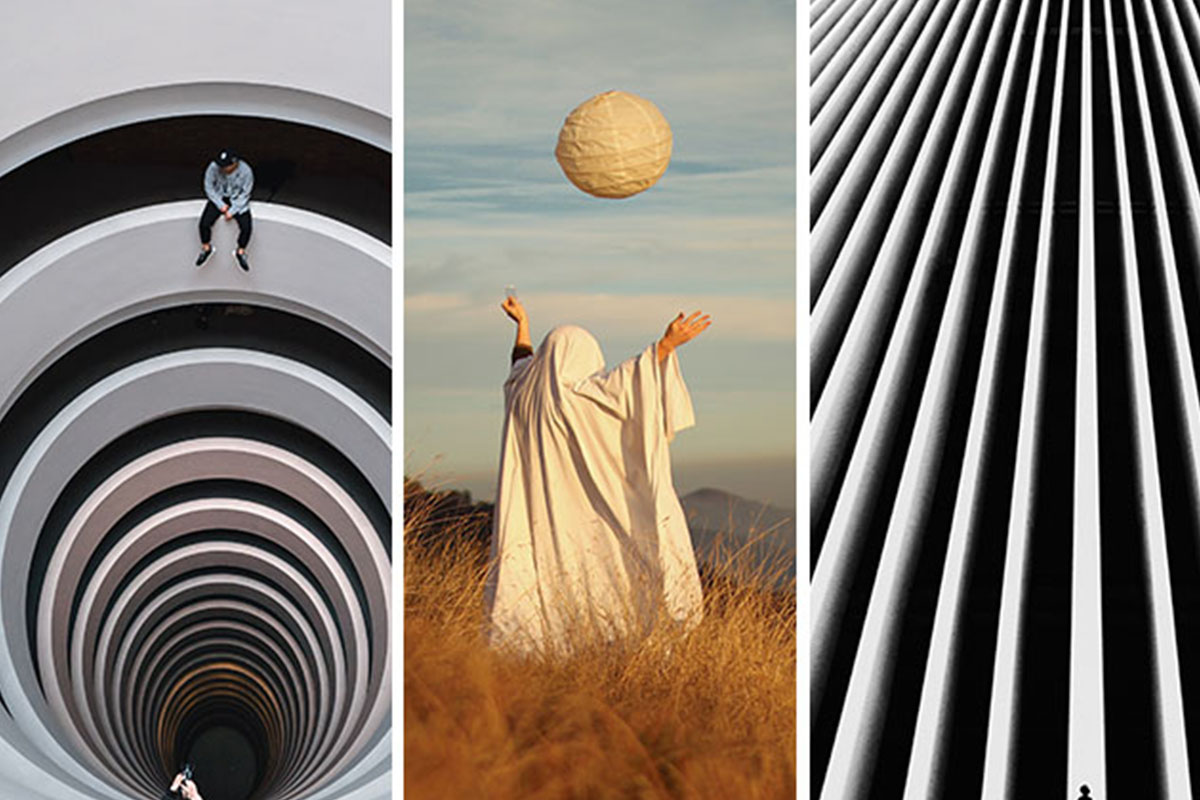 Turn your passion for cameras into a career with Scopio
Getting your photos out to a large audience is one of the hardest parts of being a photographer. Waiting hours for that perfect shot, only to see it get half a dozen views on your website is hard to take. Now though you can let everyone see your art with a lifetime subscription to Scopio for a special Memorial Day price of only $79.
Scopio is a female-founded stock photography site with hundreds of thousands of high-quality, diverse photos for anyone looking to make their marketing campaign pop. Their mission is to break open the world of stock photography to less-traditional photographers, letting artists show the world through their photos.
Right now, you can get a lifetime commercial subscription to Scopio for only $89 during a special, flash Memorial Day sale! That's a whole lifetime of access to 13,000 photographers from 150 different countries around the world. With a library growing to two million photos showing the entire spectrum of diverse cultures. You can be sure that not only are you getting the highest-quality stock photos, but also supporting photographers around the world.
Scopio has won Forbes's 30 under 30 for making stock photography more authentic and accessible to all. Featured in CNN and Huffpost for changing the face of internet campaigns and paying artists wherever they may be.
You will have access to a repository of the world's best photos. Remember, this offer only lasts a week, so you'll need to act fast to take advantage of this one-time offer. Every day, thousands of photos are used from Scopio to be the face of a company or campaign, the next viral photo could be yours for just $79.