Ukraine war: You support humanitarian organization by buying these software/LUT/tutorial packages form German photographers and from Skylum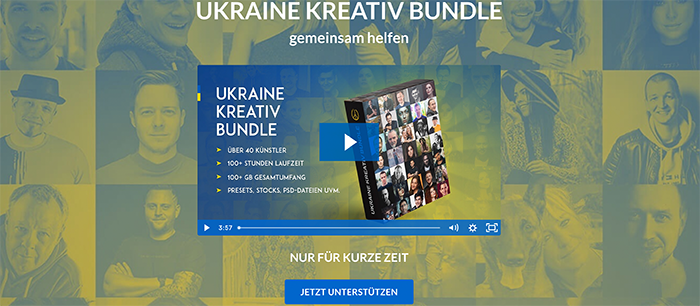 German creators teamed up to offer this package to support humanitarian aid in Ukraine: https://www.matthiasbutz.eu/ukraine
And all the earnings of this Skylum LUT package will be devolved for humintarian aid too: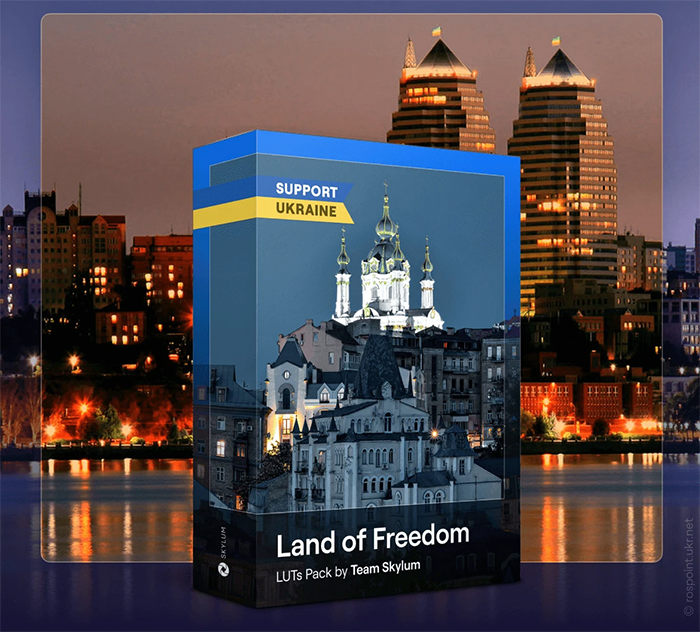 Private note on this war:
By definition war is irrational and dangerous. The more it lasts the more devastation it brings and the bigger the risk it spreads out. We need USA-EU-CHINA to work on a ceasefire and a solid path to peace.