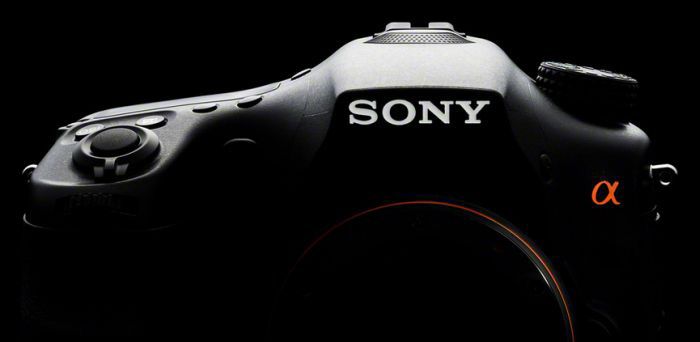 Short message for sources and readers. I am working on the rumors about the next new Sony cameras. I am trying to triple check all rumors I got in these days and weeks and ask you all to be patient (new rumor sources included). I am trying to avoid to post hoax rumors :)
Sources can send me the info anonymously by using the contact form here which doesn't store any data at all. Thanks!
For readers….I am working on those rumors:
RX1s: Curved Full Frame sensor with 35mm f/1.8 Zeiss
A99II: Evolution of the current A99 (trimmed on speed just like the A77II)
Cinema PRO camera: Just got this…don't know what it is yet :)
FF E-mount cameras: Got some weird rumor I have to check :)
Do not miss any rumor and join us here:
RSS feed: https://www.sonyalpharumors.com/feed/
Facebook: https://www.facebook.com/sonyalpharumors
Twitter: https://twitter.com/SonyAlphaRumors
GooglePlus: https://plus.google.com/104216500156717934391/posts
Stay tuned!