Yongnuo confirms they are working on a new FE autofocus lens that might be announced in March!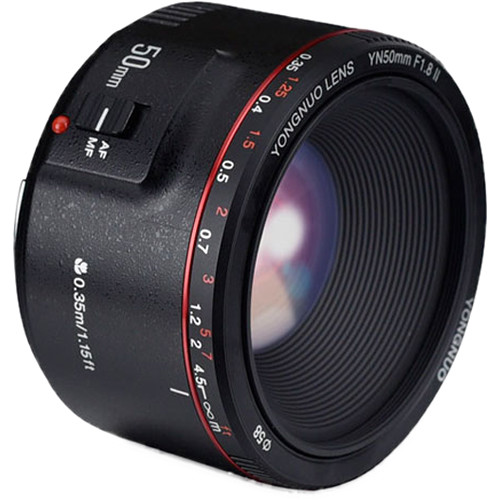 Yongnuo confirmed they are working on making new Sony FE autofocus lenses. The issue they are having now is to improve the autofocus accuracy. Here is the accurate translated text from our reader Jay Sun (Thanks!):
"Yongnuo will release new E/FE mount lenses before the Chinese New Year."
"Sure, but why? Working out all the kinks is far more important than early release. Thanks all for your patience. Just give us a little more time and we will certainly release E/FE lenses soon."
In a second message hidden within the comments they made a hint about a possible announcement in March when answering a question about the possible release time:

But it's unclear if they will only shows some prototypes or if the lens development will be finished by March.
Yongnuo currently has a bunch of autofocus lenses for Canon and Nikon on sale here on Amazon US and BHphoto.