You can now transform your A5xxx camera into a Super 8mm styled camcorder!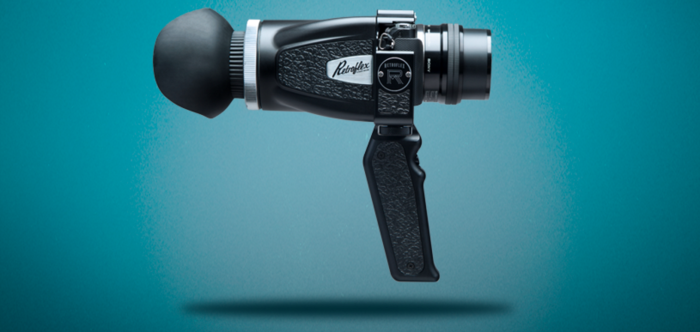 Redrock announced the new Retro Flex 5 for the Sony A5xxx camera series:
The retroFlex-S is a great way to shoot handheld, street, or event footage with your Sony alpha mirrorless camera. The retroFlex-S includes a form-fitting camera cage, a professional handgrip with integrated start/stop button, and a huge bright viewfinder for comfortable shooting even in mid-day sun. It's more than just one rig: the viewfinder and handgrip are easily removed, and the cage can be used standalone for more sophisticated rigs.The retroFlex-S is compatible with Sony NEX-3, A5000, and A5100.
You can preorder it at Adorama (Click here) and BHphoto (Click here).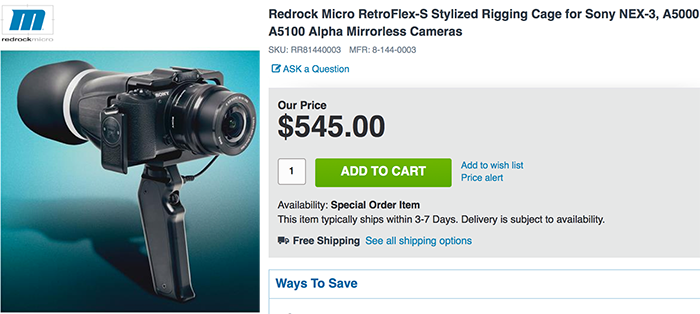 Here is an introduction video that shows how it looks and works: