Zeiss 16-35mm FE lens first impression review by Colby Brown.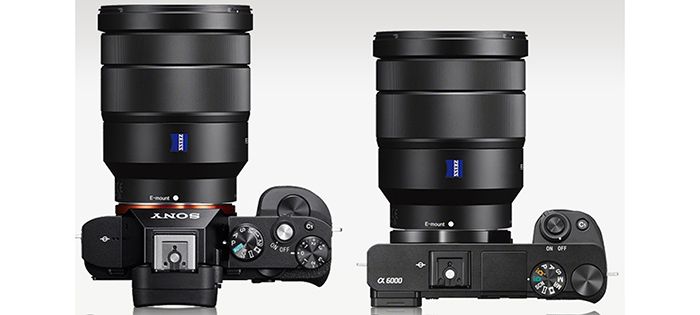 Colby Brown (Click here) got the new 16-35mm FE Zeiss and posted his first impression review:
When you hold it in your hand, it doesn't feel cheap. It feels solid. Why? Because instead of using plastic like many camera/lens manufacturers these days, they use a metal finish, both for the lens body itself and for the focus ring, which truly does make a difference when you are holding it in your hands. On top of this, the lens is listed as dust and water resistant, a feature I plan on putting to the test since a hurricane is currently moving through Hawaii as we speak.
Other reviews so far from Brian Matiash from Photofocus and at Techbang (google tranlsation here). Image samples at Mark Galer's Flickr page (Click here).
Zeiss FE 16-35mm preorder links:
Zeiss 16-35mm FE at Amazon, Adorama, BHphoto, Sony Store US.
Zeiss 16-35mm FE in Europe at Sony DE, UK, ES, IT, FR, CH, AT, NL, BE, FI, SE, NO, PT.