Zeiss Batis lens reviews by Matt Granger and 3D-Kraft: " stellar performer" and it "will sell like hot cakes".
Matt Granger just posted that Batis 85mm f/1.8 lens review. And considered all pros and cons Matt thinks this is a stellar lens!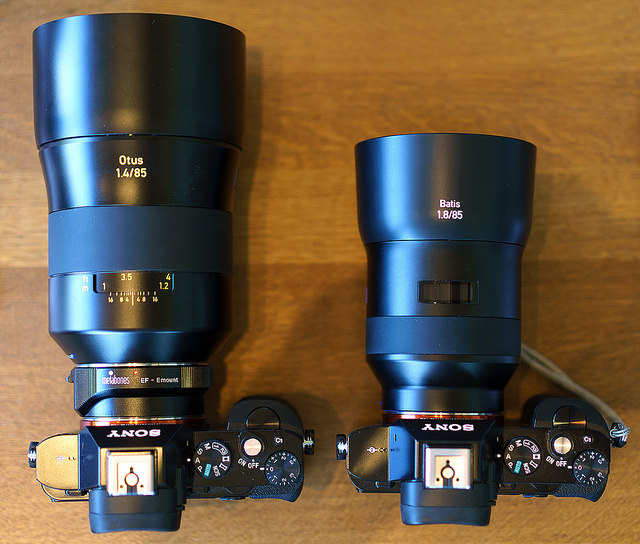 3D-Kraft (Click here) tested the new Zeiss Batis lenses and writes:
"Even though there was not much time for an in-depth look, I am sure, both members of the new Batis family will find friends easily and sell like hot cakes. The Batis 1.8/85 may not have the level of perfection like an Otus 1.4/85 and relies more on lens correction profiles provided by camera firmware and/or raw processors but taking into account the enormous resolution and processing speed of today's cameras, this seems like a very well balanced compromise. This allows to provide a professional grade lens it in a compact and lightweight form factor including autofocus and optical stabilization with a reasonable price tag.

The Batis 2/25 surprised me with extraordinary sharpness across the whole frame right from open aperture in a compact, lightweight housing. At f/2.0 you may have to correct some vignetting and some minor CAs but these almost disappear already when you stop down one step to f/2.8. Thanks to its wide aperture and short close focus, it provides additional options to play with depth of field and shows a pleasing bokeh not available when using wide angle zoom lenses."
Both Batis lenses are now available for preorder in USA and Europe (UK/Germany)
Zeiss Batis 85mm f/1.8 lens in US at Adorama, Bhphoto. In Eu at Amazon DE, WexUK. In Asia at Digitalrev.
Zeiss Batis 25mm f/2.0 lens at Adorama, Bhphoto. In EU at Amazon DE, WexUK. In Asia at Digitalrev.
In Europe and Asia the Loxias can be found in Stock via [shoplink 36456 ebay]eBay sellers (Click here)[/shoplink] and Digitalrev (Click here).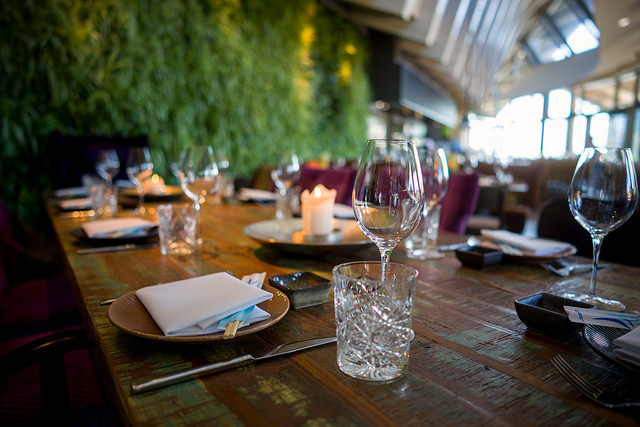 3D-Kraft Image sample with the Batis 25mmm lens