Zeiss FE 16-35mm review at Photozone: "not a perfect lens but a desirable one."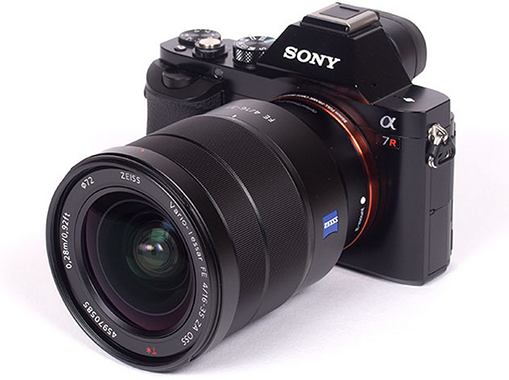 Image courtesy: Photozone
Our severe German reviewer and friend Klaus from Photozone (Click here) tested the Zeiss FE 16-35mm lens:
It is capable of delivering sharp results at medium apertures. In fact it's pretty much excellent around the 20mm mark especially considering the 36mp sensor of the test camera. The weakest spot is at 35mm where the corners could be better at f/4 and f/5.6 but beyond they are just fine actually.
Typical for most Sony-made lenses the build quality is impressive. The tightly assembled, weather-sealed metal body feels reassuring and it's simply a joy to use it out there. While AF speed isn't really an important value proposition on such a lens, it is decent although not outstanding.
16-35mm Zeiss FE lens store links:
USA/Canada  at Amazon, Adorama, BHphoto, Sony Store US, Sony Canada.
Europe at Sony DE, UK, ES, IT, FR, CH, AT, NL, BE, FI, SE, NO, PT.
Australia and Asia at Sony AUS, Amazon Japan and Digitalrev.