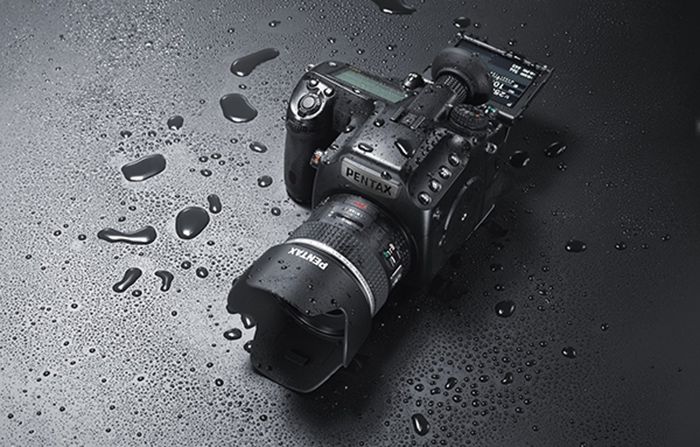 Ricoh announced the new Pentax 645Z medium format camera. It becomes the cheapest digital medium format camera ever released and it can be preordered at BHphoto (Click here) and Adorama (Click here).
There are a couple of interesting Sony related news:
- First, Sony is literally conquering the full medium format digital camera market in one single strike! Hasselblad, Phase One and now Pentax use the newly developed and first ever CMOS sensor with 50Mp. Sony just had to make one sensor to wipe out the sensor competition from that market!
- The Sony sensor is the first CMOS sensor in the MF market, it's the first sensor that allows useable High ISO with the new Pentax going up to 204,800 ISO!
- If the rumor is correct than the Sony Mamiya 7 alike (here on eBay) digital mirrorless medium format camera will cost less than the Pentax (less than $8,500).
Full press release of the new 645Z: