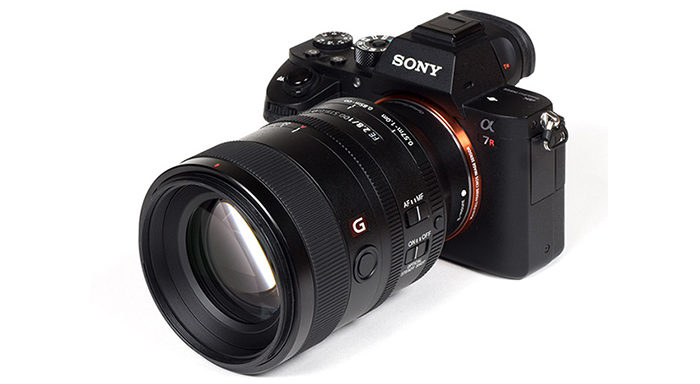 Photozone tested the Sony FE 100mm STF lens:
The Sony FE 100mm f/2.8 STF GM OSS is certainly a controversial lens. In terms of sheer depth-of-field power and speed, it is a mediocre lens. However, the quality of the bokeh is second to none.
Coming to a final conclusion isn't really easy because you can be very opinionated about the pros and cons of the Sony FE 100mm f/2.8 STF GM OSS. However, in my book it can produce stunning results and it alone is a reason to jump on the Sony bandwagon if you can afford it and if a truly outstanding bokeh is just your thing. Therefore … highly recommended!