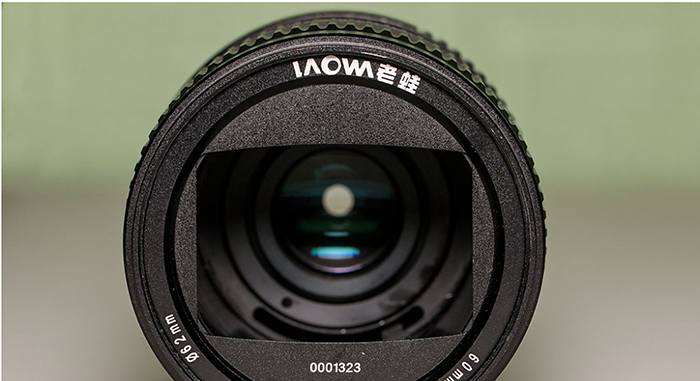 ePhotozine (Click here) posted the full review of the World's First 2:1 Magnification Lens with Infinity Focus. So it's worth to check out the review even if they tested the lens on the Canon mount version:
At 2:1 ratio, the front of the lens is just about 5cm from the subject which can lead to the camera and lens blocking ambient light, so something you have to learn to deal with. IQ is of course of prime importance, and this lens is very sharp. If your focus is precise, you will find the detail produced is excellent. My early experience in using this lens is that it is most definitely worth the purchase price and more!
You can buy the lens for $379 from eBay Hong Kong sellers (Click here).