You are browsing the archive for reviews Archives - Page 6 of 308 - sonyalpharumors.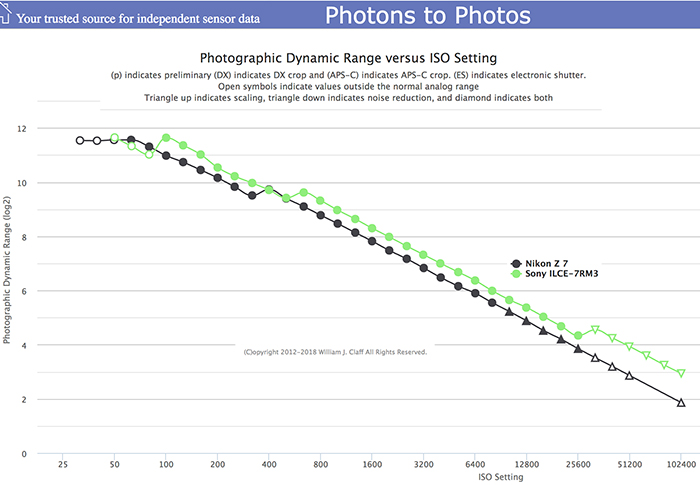 Photonstophotos published the Nikon Z7 Dynamic Range tests results and I am surprised to see how much better than Sony A7rIII performances against the Nikon. And Dpreview just found what's causing this "Gap" with the Sony:
In principle, dynamic range is comparable to that of the D850: one of the best performances we've seen.
However, striping and banding (caused by the addition of on-sensor PDAF) means the usable dynamic range is reduced.
Here is the banding compared to the Sony: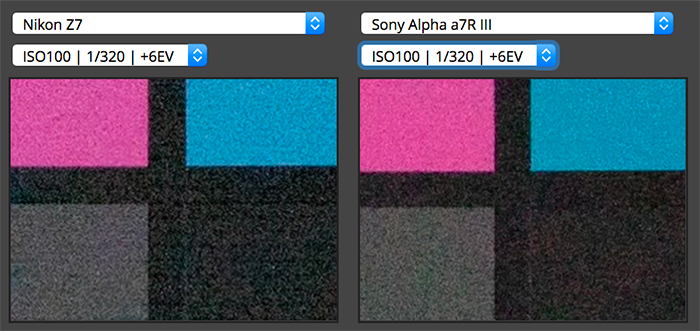 Dpreview writes:
As you'll see in some of the images above, a banding pattern can appear if you try to pull darker tones into the image. The frequency of these stripes leads us to believe it's a result of the way the phase-detection rows of pixels are incorporated into the image (something supported by our collaboration with Bill Claff).
In addition to the banding in shadows, we've also occasionally seen the same pattern in images with flare caused by a bright light source
I don't think this is something Nikon can fix via firmware update.
If the Z7 would be a Sony camera I would imaging the usual troll saying that Sony has never been a serious camera company and they can only do Playstations :)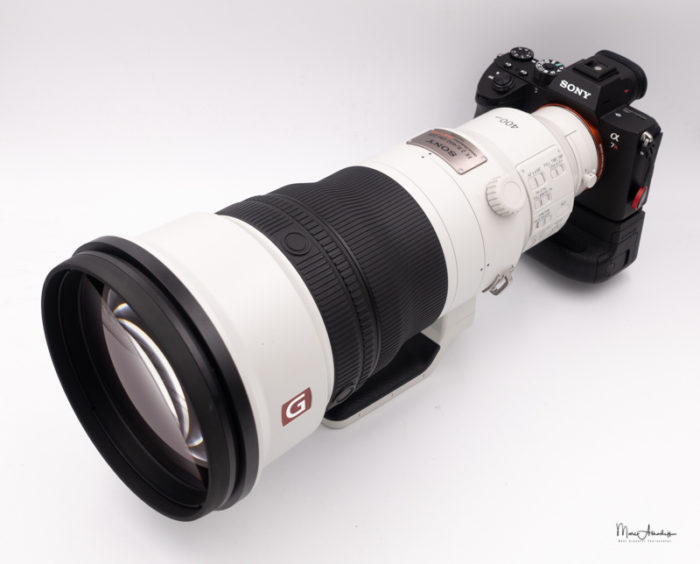 400mm f/2.8 FE preorder at BHphoto, Adorama, Amazon, FocusCamera. In EU at Calumet.de and ParkCamera.
Marc Alhadeff got his new Sony 400mm f/2.8 GM lens and posted a full review. The conclusion:
If you are a Sports or a wildlife photographer, the Sony 400mm F2.8 GM OSS is your dream lens.It delivers outstanding images and is highly versatile thanks to the 2 TC that can transform it into

Verdict

Outstanding sharpness at all aperture from centre to corners
No loss of speed or sharpness when used with TC1.4 TC2.0
Extremely fast and efficient AF when coupled with A9. Very good otherwise
Capable of capture very high speed animals : 1/32000 sec possible with A9
Very good blurry background most of the times and 3D effect
Lightweight for this kind of objective 2.8kg
Very well balanced , can be used handled for 30-60min without issue
Outstanding build quality
Very good usability : all preset function, special function ring to set a distance or enter in crop mode
Drop in CPL filter possible
Light but solid transport case including space for the 2 TC

Of course

It is pricey : 12000 Euros
You need to use high shutter speed to avoid blur
best used with monopod or Tripod with Gimbal

Points of attention

Lens hood fixation system : you need to attach it to the lens by screwing a knob. The Lens hood is in carbon fibre and can be sensitive to shock  (980 euros to replace the lens hood  if you break it!)
Sometimes not perfect blur with noisy background
And Patrick Murphy-Racey posted the very first unboxing video of this lens:
400mm f/2.8 FE preorder at BHphoto, Adorama, Amazon, FocusCamera. In EU at Calumet.de and ParkCamera.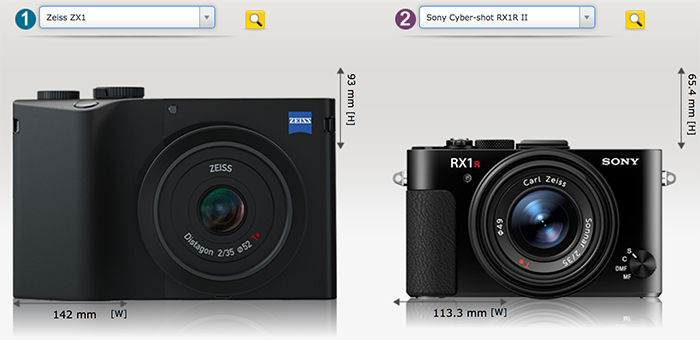 Image on top via via CameraSize
Damn is that ZX1 massive! Apotelyt also posted this very detailed size and weight comparison: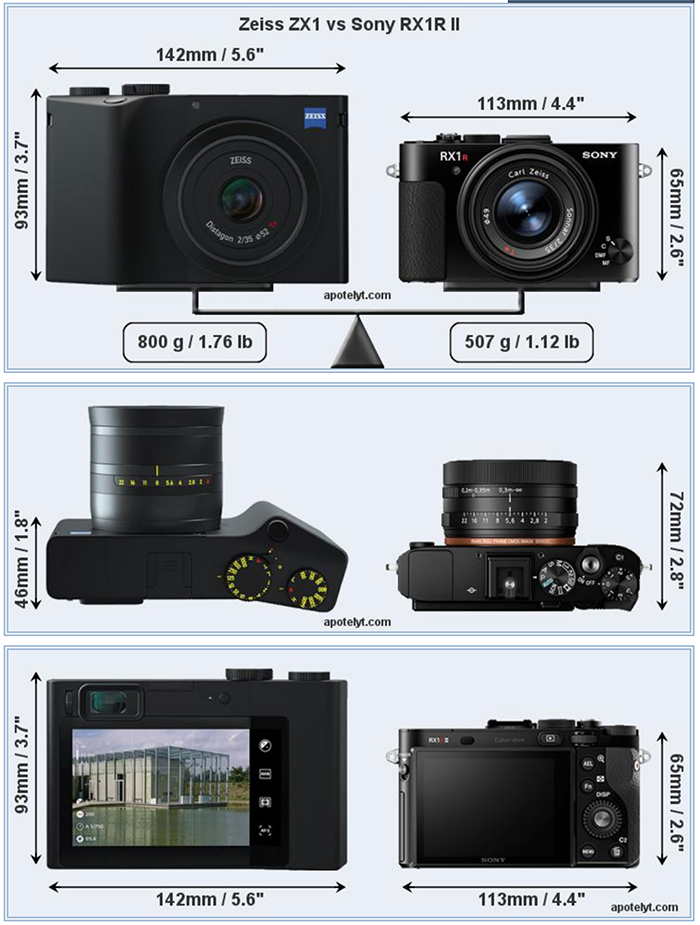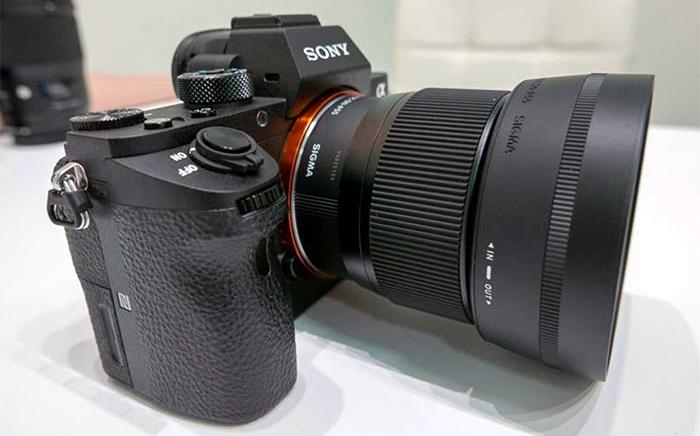 Optyczne and Photographyblog posted these hands-on images of the new Sigma lenses that will be available for E-mount:
Sigma A 28 mm f/1.4 DG HSM (Canon mount version on the pictures)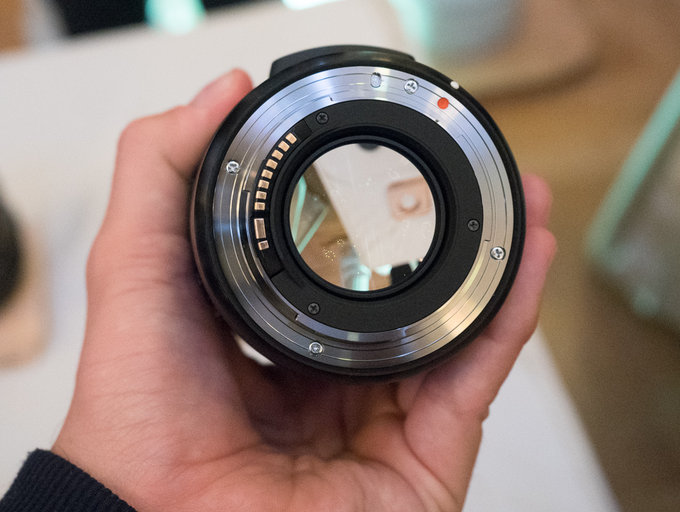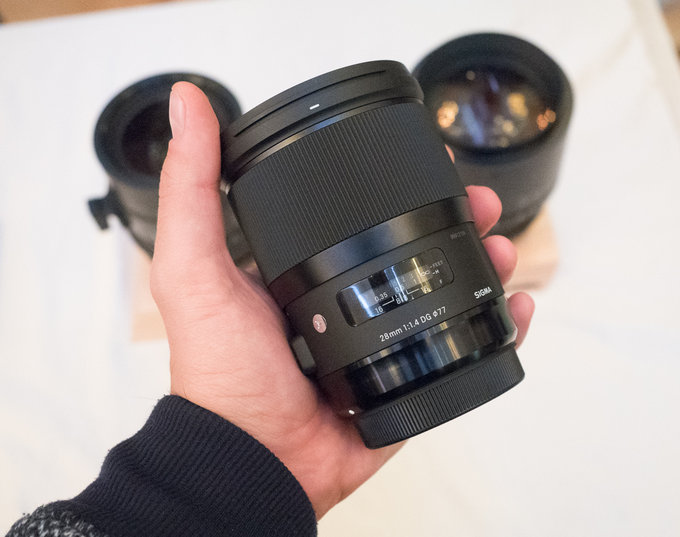 Sigma A 40 mm f/1.4 DG HSM (Canon mount version on the pictures)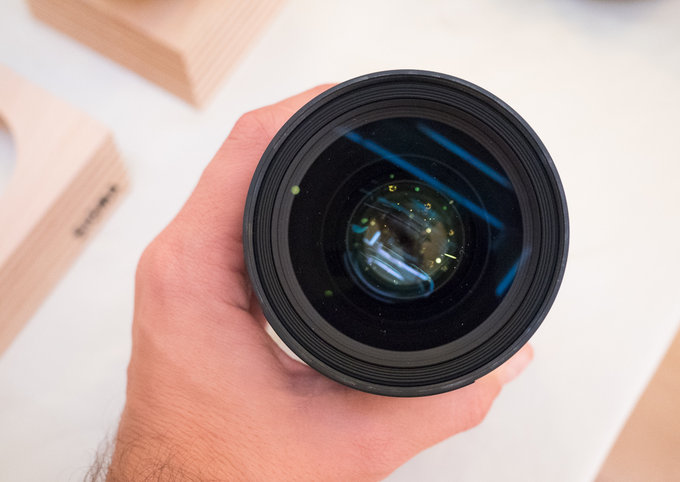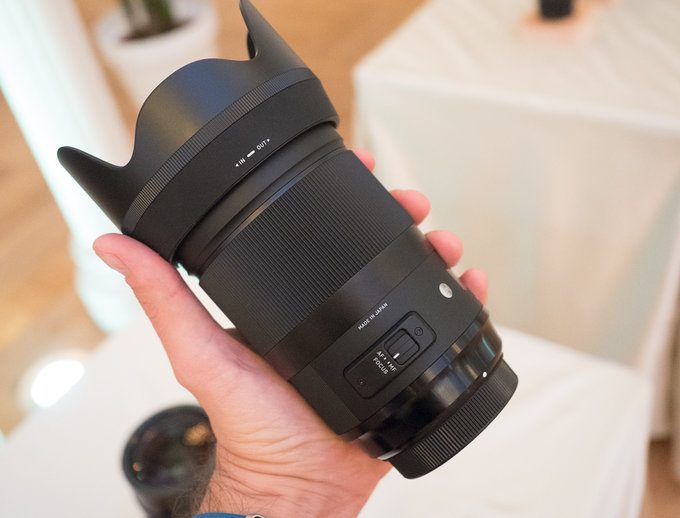 Sigma C 56 mm f/1.4 DC DN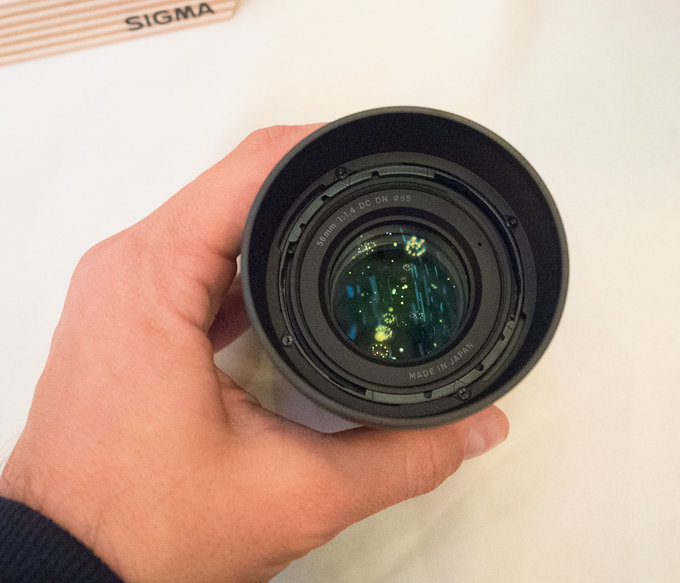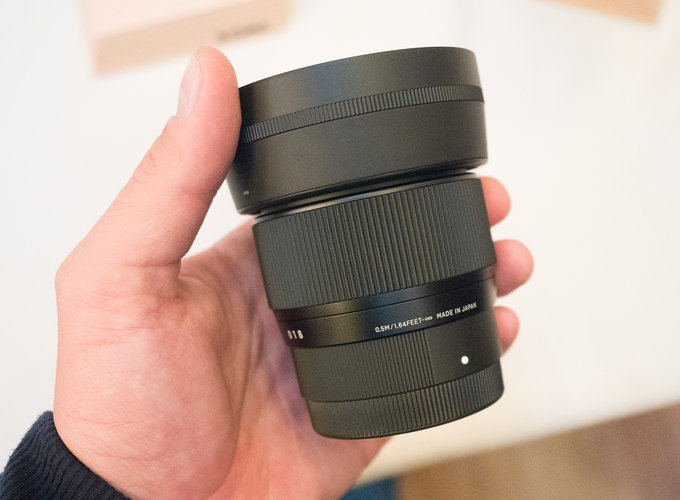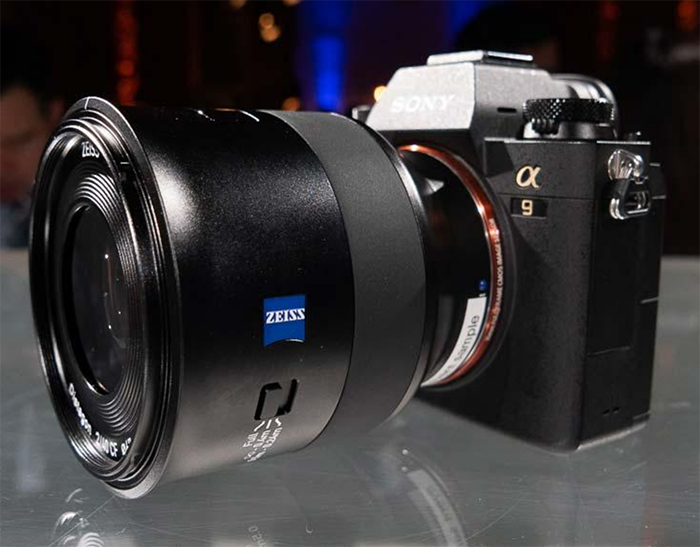 Photographyblog posted some hands-on photos of the new Zeiss lens
Image samples on the Zeiss website and at Photographyblog.
Technical data sheet (PDF file).
Zeiss brochure with updted 40mm lens info.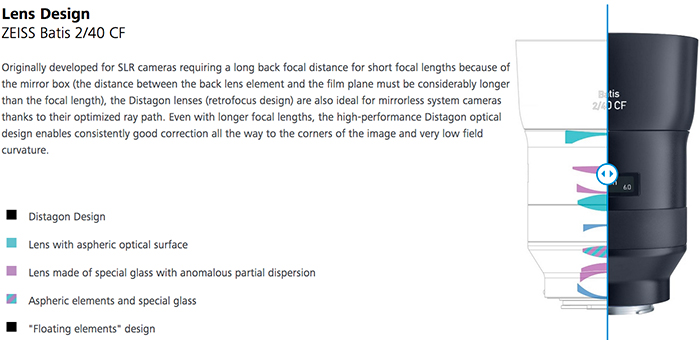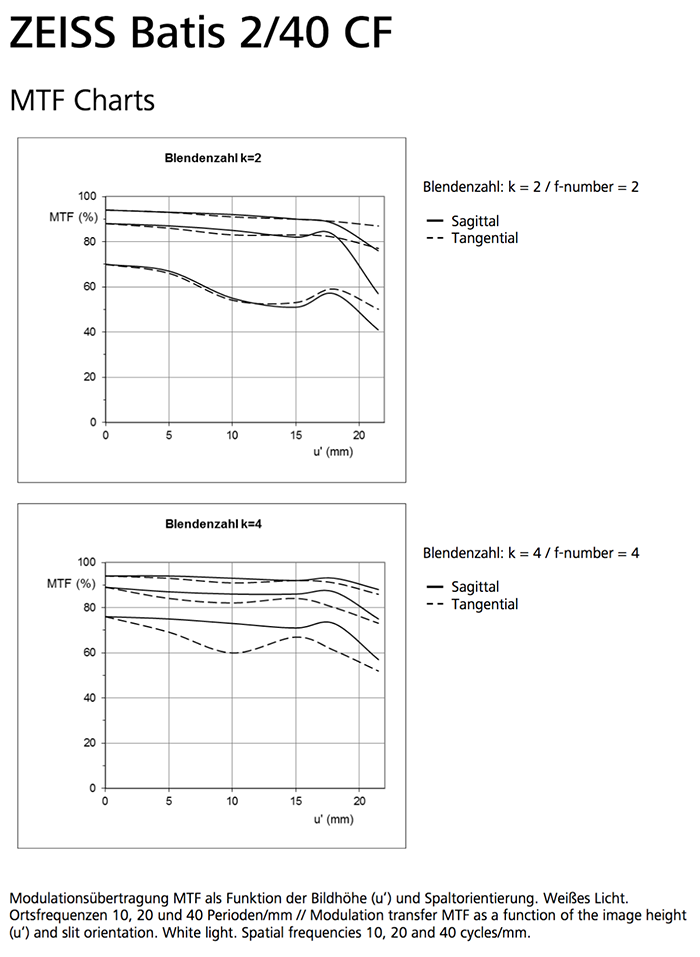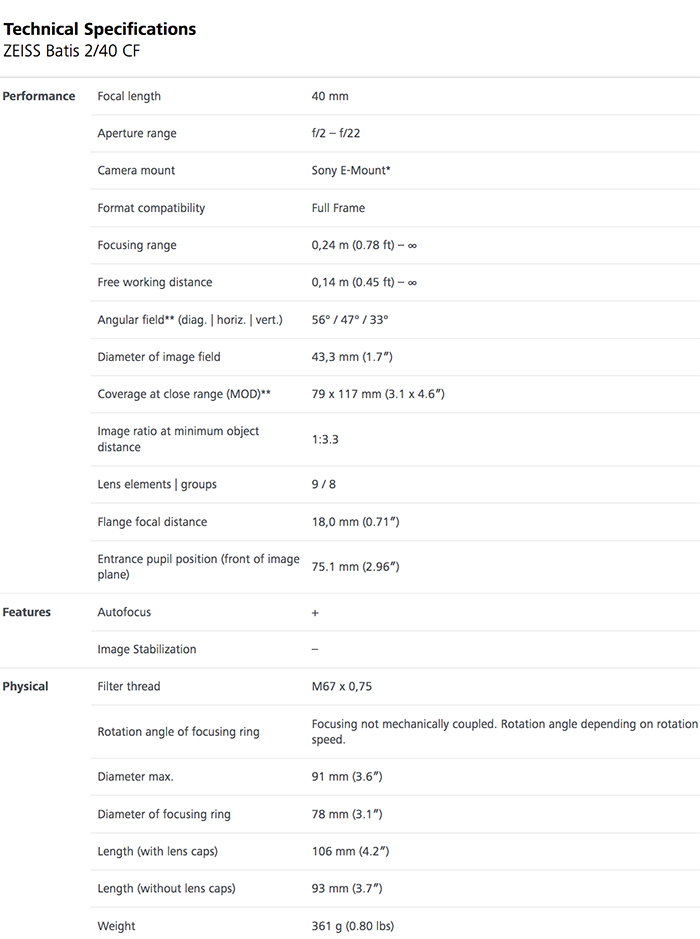 A few weeks ago we could read about a fascinating new UWA lens from Venus Optics.
About two years ago I had the chance to test a pre production LAOWA 12mm Zero-D. And now I am very lucky to get a chance to test the new LAOWA 10-18mm F 4.5-5.6 FE C-Dreamer Ultra Wide Zoom. It has a Sony E-mount and I don't need an adapter as with the 12mm Zero-D.
Venus Optics is a very young company and they offer us very interesting and creative new lenses, that did not exist before. Great for all creative photographers.
I want to mention, that I am not a professional photographer but love photography since decades. And I my mother language is not English, so please be gentle :-)
Instead of just showing the lens with examples at various focal lengths and apertures and center and edge crops I want to concentrate more on the aspects of using such a wide lens with examples. At this focal length almost every mm in focal length makes a difference.